Pokemon Sword and Shield Gamescom update offers closer look at Galar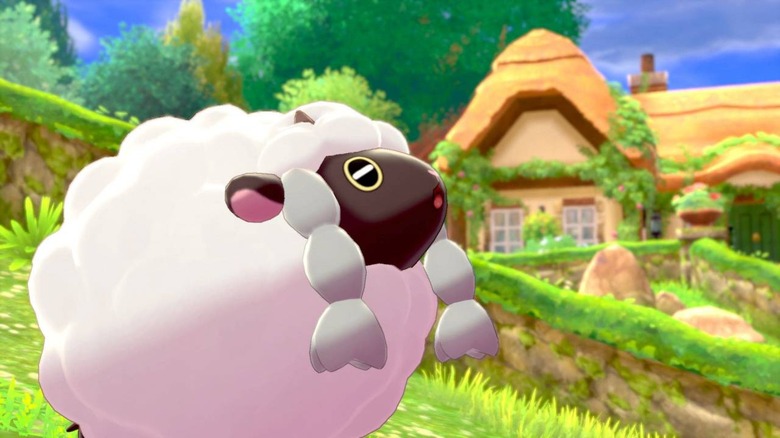 We find ourselves in the midst of Gamescom this week, and though Game Freak isn't at the show in Cologne, that isn't stopping it from delivering an update on Pokemon Sword and Shield. Today, Nintendo published a new video featuring Sword and Shield director Shigeru Ohmori that gives us a new look at the Galar region. The look we get is a brief one, but those who are looking forward to Pokemon Sword and Shield will still want to check it out.
In the video you see embedded below, Ohmori gives us a look at a town in the Galar region. This is the first time this particular town has been shown, though Ohmori never actually gives us the name of it during the preview. In any case, this video gives us a closer look at some of the architecture we can expect to find in the Galar region, which is based on the United Kingdom.
Ohmori starts off his tour by showing us a Pokemon research lab, which is led by Professor Magnolia. Ohmori says that Magnolia spends her time researching Dynamaxing, Pokemon Sword and Shield's new battle mechanic. After that, Ohmori shows us a train station, so along with the previously-revealed Pokemon taxi service, it seems that we'll have multiple ways to get around the Galar region.
Then it's onto the Pokemon Center, which is something we expect to see in every town in the Galar region. Unfortunately, we don't get to take a look inside, as we're immediately taken to a shop and a clothing boutique. That wraps up the tour, but as the player character heads out of town, we notice something curious about some of the scenery – one the rocks sparkles as the player walks past, suggesting that the location of hidden items will be indicated when you approach them.
So, while this closer glimpse at the Galar is indeed brief, it does give us a better feel for the look of the towns and the environment. Pokemon Sword and Shield are out on November 15th, and with that release date quickly approaching, expect Nintendo and Game Freak to ramp up their marketing for this game. That, as always, means more trailers, so we'll look forward to seeing more of this game soon.