Pokemon Sword and Shield expansion pass announced with new areas to explore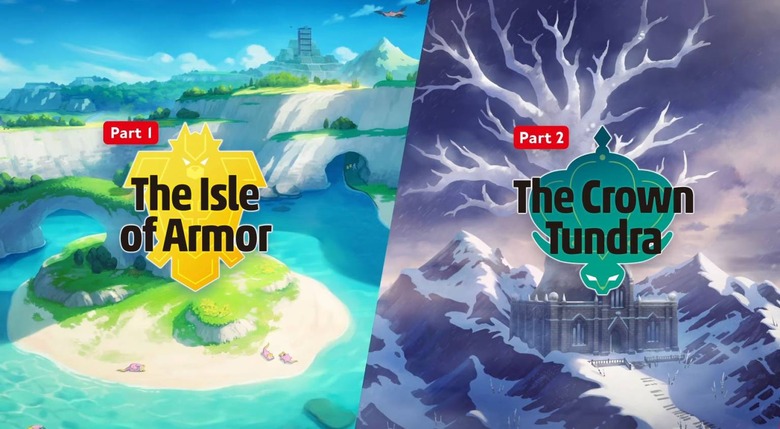 Typically, when Game Freak releases a new batch of Pokemon games, enhanced versions of those games aren't that far off. After Pokemon Gold and Silver, for instance, we got Pokemon Crystal, while Pokemon Sun and Moon were followed by Pokemon Ultra Sun and Ultra Moon. With Pokemon Sword and Shield, however, Game Freak is trying something different, announcing today that we'll see expansion passes for both games.
The expansion passes will be comprised of two parts: The Isle of Armor and The Crown Tundra. Both parts will take us to new areas within the Galar region, with new Pokemon to catch and raid battles to participate in.
We didn't get to see much gameplay footage from these expansions, but we did see a lot of concept art that not only shows some of locations we'll visit, but also new cosmetics to unlock and new Pokemon trainers we'll meet. Game Freak says that the expansions will feature Pokemon that were not previously found in the Galar region, so it sounds like we'll see a number of culled Pokemon return to the game.
In both The Isle of Armor and The Crown Tundra, we'll be encountering new legendaries. In The Isle of Armor, that legendary will be Kubfu, a fighting type Pokemon that evolves into Ursuifu, a Pokemon that can switch between two different fighting styles. In The Crown Tundra, the legendary we'll encounter is a psychic/grass dual-type called Calyrex, though it also looks like the legendary birds from Red and Blue will be getting new Galarian forms.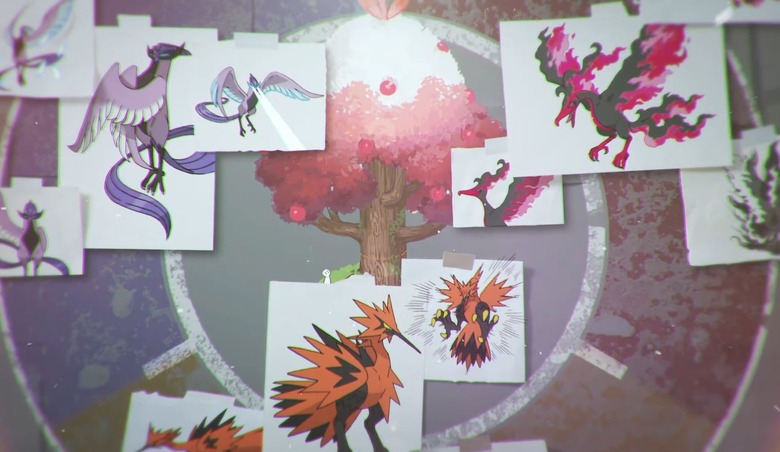 The Crown Tundra will serve up a new type of co-op play too, allowing players to enter Pokemon dens and explore them together. Game Freak says that The Isle of Armor and The Crown Tundra will be open areas with a free-moving camera, just like the Wild Area in Sword and Shield proper.
In all, Game Freak says that there will be more than 200 Pokemon appearing in The Isle of Armor and The Crown Tundra, and those who don't have the expansion pass will be able to trade for the new Pokemon with those who do. As you might expect, these expansion passes and some of the Pokemon that appear in them will be version-exclusive, so if you own both games, it sounds like you'll need to buy two different passes.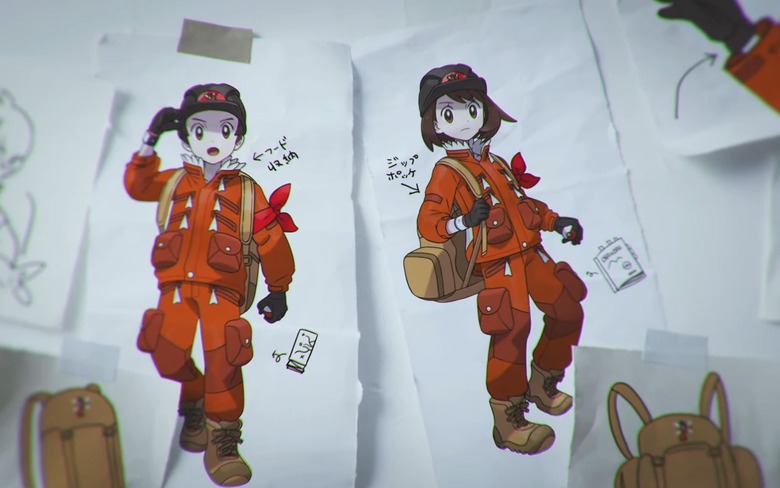 The Isle of Armor is slated to launch in June 2020, while The Crown Tundra will be here at some point in the fall. The expansion pass is up for pre-order today for $29.99 and it doesn't appear that you can buy its components separately. Finally, there's a new update landing for Sword and Shield today that adds the rivals from the expansion pass to Wedgehurst Station, so you can go there to meet them. You'll also encounter a Galarian Slowpoke that you can catch, but you won't be able to evolve it until the expansions arrive.
We imagine more details concerning the Pokemon Sword and Shield expansion pass will come down the pipeline soon. In the meantime, though, you can catch today's Pokemon Direct in its entirety above.