Pokemon Rumble Blast Heads To 3DS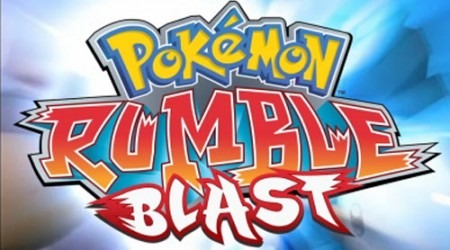 Nintendo has a new video game called Pokemon Rumble Blast that will be heading to the 3DS in time for the holidays. The game is the first in the Pokemon franchise that was created just for the 3DS. The game puts the player into a toy Pokemon body where they can fight and collect over 600 other Pokemon.
The game features cooperative play mode and special StreetPass content. The game will be offered for $34.99. The players fight though a bunch of different levels with giant Boss Pokemon to defeat along the way. The game uses wireless connectivity for the multiplayer aspects.
The Pokemon characters in the game include those from Pokemon Black Version and Pokemon White version. The game will sell for $34.99 and will launch October 24.