Pokemon Nintendo Switch titles tipped with new web domains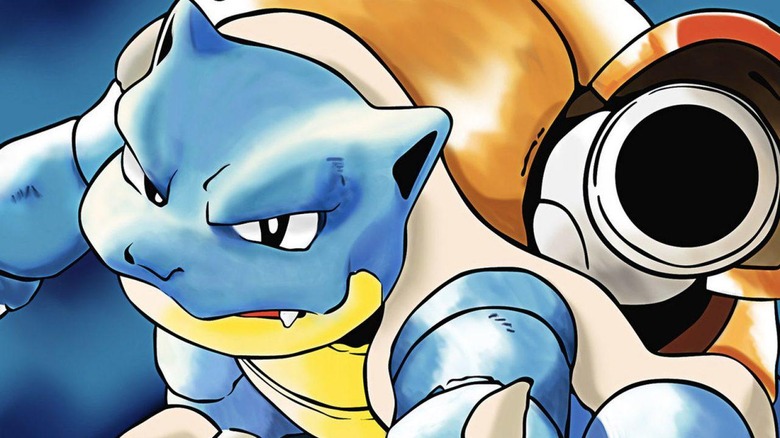 With E3 on the horizon, rumors about the Pokemon titles coming to Nintendo Switch have kicked into high gear. Over the past few days, rumors have cropped up claiming that not only will the Switch's Pokemon titles be released this year, but also what their titles will be. Apparently, Nintendo and Game Freak have chosen Pokemon Let's Go! Pikachu and Pokemon Let's Go! Eevee as the names for this new pair of titles.
While those titles might seem a little weird to longtime Pokemon fans, we're getting more reason to believe that they're the real deal today. Pokekalos, a French Pokemon fan site, has uncovered two new domain registrations for pokemonletsgopikachu.com and pokemonletsgoeevee.com. The domain names were registered yesterday, with a company called CSC Corporate Domains doing the leg work.
On the surface, it's tempting to look at this and say that these domain names could have been registered to take advantage of the hype surrounding these Pokemon games and further fuel the rumor mill. However, it's important to note that CSC Corporate Domains is a company that registers domain names for third-party companies, thereby allowing its clients a degree of secrecy when it comes to projects that haven't been officially announced.
Though there's nothing aside from the Pokemon brand linking Nintendo to CSC Corporate Domains in this particular instance, Polygon notes that Nintendo has worked with CSC in the past to register the domains for Pokemon Sun and Moon. That lends a lot of confidence to the notion that these domains were registered on behalf of Nintendo, so Pokemon Let's Go! could very well be the title of the next mainline Pokemon games.
These new Pokemon titles were officially revealed last year at E3. We were told at the time that these are mainline Pokemon titles and that it might be a year or more before Game Freak and Nintendo were ready to talk about them more. Recent rumors say that the games could be officially revealed before the end of the month and launch by the end of 2018, so this is definitely a rumor to watch as we get closer to E3.