Pokemon manga ebooks arrive on OverDrive for libraries and schools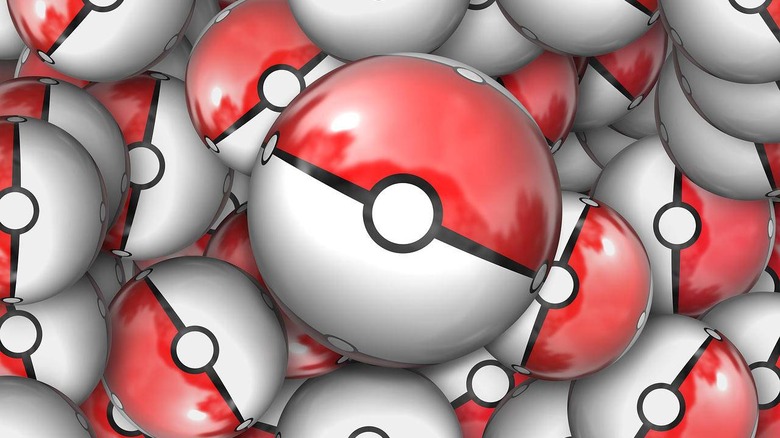 For the first time, Pokemon graphic novels will be available through schools and public libraries around the world as ebooks. The content will be made available through the Rakuten OverDrive platform, the popular platform used by many facilities to provide free access to ebooks, audiobooks, and videos. The digital Pokemon content will be available through schools and libraries that support the service.
OverDrive offers free apps for library patrons and students that enable them to sign in with their school or library credentials to access content. These digital items are 'borrowed' in a similar manner to renting books and DVDs from a library, meaning there may be a wait if the available copies are claimed, but the big advantage is that everything is free.
In an announcement on Tuesday, Rakuten OverDrive said that Pokemon manga graphic novels will be available digitally worldwide through its platform. The ebooks will include Pokemon movie adaptions in manga format that were published in English, as well as the English language Pokemon Adventures digital books.
The digital titles are provided by VIZ Media, which partnered with Rakuten OverDrive to provide its catalog through schools and libraries. The company's Senior Director of Publishing Sales Kevin Hamric said, "We are pleased to partner with Rakuten OverDrive to provide our ebooks to libraries and schools — especially our Pokemon manga."
OverDrive offers a vast catalog of content, including more than 31,000 graphic novels and comic books from DC Comics, Marvel Entertainment, and more. Schools and libraries on the platform have the option of choosing content from the OverDrive catalog to offer a curated digital collection to students and patrons.