Pokemon GO will soon let parents control their child's personal data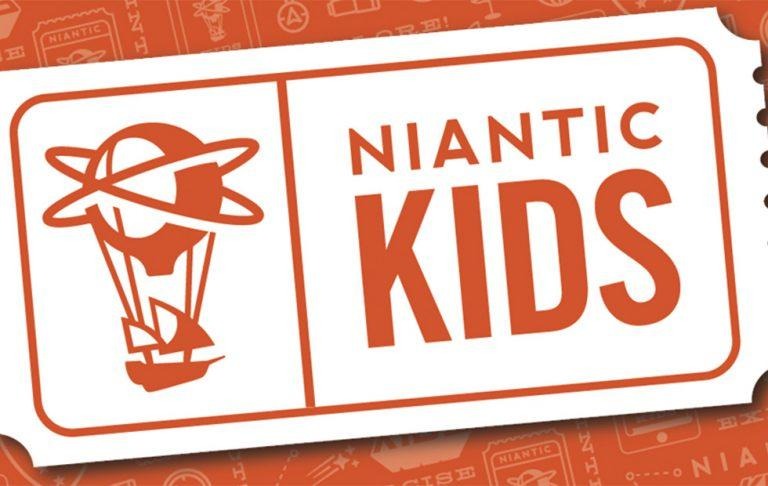 Niantic has announced a new feature that enables parents to control their child's personal data. Called Niantic Kids Parent Portal, this feature is scheduled to arrive in Pokemon GO's latest update, as well as in future Niantic games, giving parents a way to review and approval game permissions, among other things.
Niantic announced the new feature today, saying it built the parents portal in partnership with SuperAwesome, a tech company that focuses on safety for kids technology. The company's Kids Web Services is ESRB Privacy Certified and has the kidSAFE Seal. Niantic says the new Kids Parent Portal follow GDPR-K and COPPA guidelines, among others.
With this new feature, once it arrives, parents will have the ability to review their child's permissions before they start playing, choosing which to approve. In addition, parents will be able to choose what personal information is shared within Pokemon GO, as well as future games in which the Niantic Kids Parent Portal is available.
Parents also have the continued option of using Pokemon Trainer Club accounts to connect with a child's account, using that to keep an eye on their Pokemon GO access.
Data privacy is an increasingly important topic, particularly when it involves children who may not understand the risks of exposing their data. In the past, multiple high-profile hacks have been revealed to involve toy companies, particularly the VTech hack that exposed data belonging to 5 million parents and kids.
SOURCE: Niantic