Pokemon GO unofficially comes to Windows 10 phone via PoGo-UWP app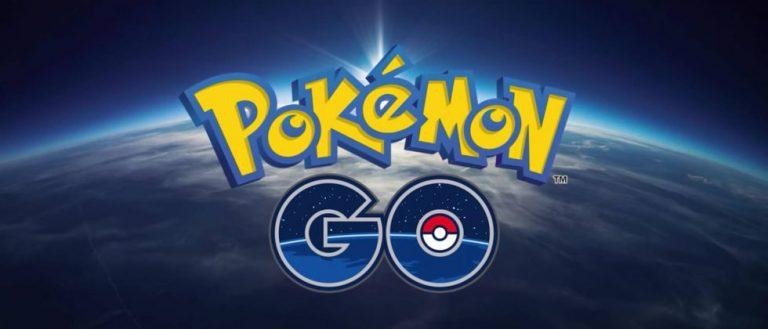 While Android and iOS users are having a field day, or days, over Pokemon GO, those in the Windows world who have neither kind of device remain left out in the cold. Despite garnering thousands of votes in a petition to bring the game to the Windows platform. Some say necessity is the mother of invention, but in some cases, it's desperation that gives birth to it. Like this new PoGo-UWP app that finally, but also unofficially, allows Windows 10 Mobile users to enjoy the thrills and insanity of Pokemon GO on the oft ignored platform.
Given how it's an unofficial client of the game, there's no assurance that it's going to last long, or that its users won't find their accounts banned for one reason or another. So Windows 10 Mobile users, grab it while the fun lasts.
The developer, a certain STApps, has put up a GitHub page for the code and instructions for this client. Although it's not as easy, nor guaranteed safe, as installing an official app, it's as close as users will get until Niantic Labs caves in to their cry. If Niantic ever does. Users will have to download at least three files and enable Windows' Device Portal mode.
One hard requirement is that users need to first create a Pokemon Trainer Club account and log into Pokemon GO from Android or iOS to choose their starter Pokemon. So there's really no way around that, though users who really don't have either kind of phone can still try to do so on their desktop using Android emulators like Bluestacks.
Of course, don't expect to see this on the Windows Store, and who knows how long before the developer receives a cease and desist from Niantic or The Pokemon Company. Amusingly, the developer cites Microsoft's rejection of his job application as a motivation for creating the app.
VIA: Reddit