Pokemon GO Legendary Monsters are arriving this summer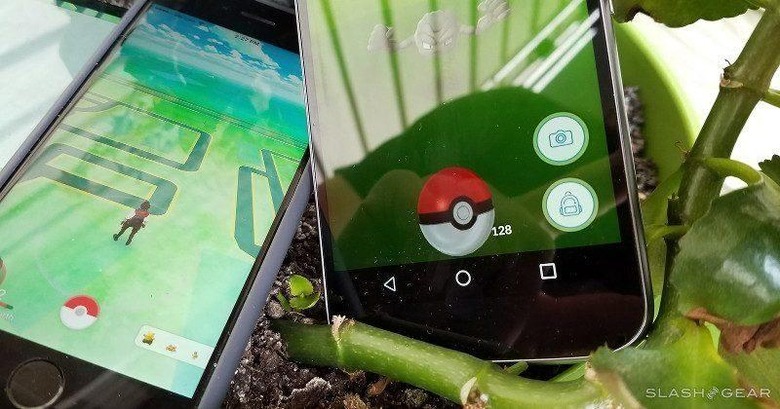 During the latest Annual Webby Awards, Niantic's global marketing product lead revealed seemingly big news in a tiny speech: "This summer will be legendary." He said this after accepting a handful of awards for Niantic, among them being 'Best Mobile Game' to exactly no one's surprise. This isn't the first time we've heard Niantic tease Legendary Pokemon for its mobile game, but this is the first time we've seemingly received confirmation about when they will arrive.
If you want to hear it for yourself, check out the video below — it should start at the beginning of the announcement, though if it doesn't, skip ahead to the 18:50 mark. It's hard to interpret the statement any other way, though the implications appeared to be lost on the audience.
It was back in August that we saw Legendary Pokemon Articuno appear in the game, with some players claiming to have caught the monster. It was a controversial claim very briefly before Niantic itself confirmed that yes indeed some Legendary Pokemon has arrived in the game, but weren't supposed to. Niantic giveth and Niantic taketh away. The monsters were revoked.
It was later on in this past March that Niantic circled back around to the topic, confirming that everyone would be able to catch Legendary Pokemon sometime in 2017. The confirmation came from Niantic's CEO John Hanke himself during an interview, though actual details — that is, a specific launch date — weren't given. That brings us to today and the latest promise: 'This summer will be legendary.'