Pokemon card game app leaked amidst Zelda mobile rumors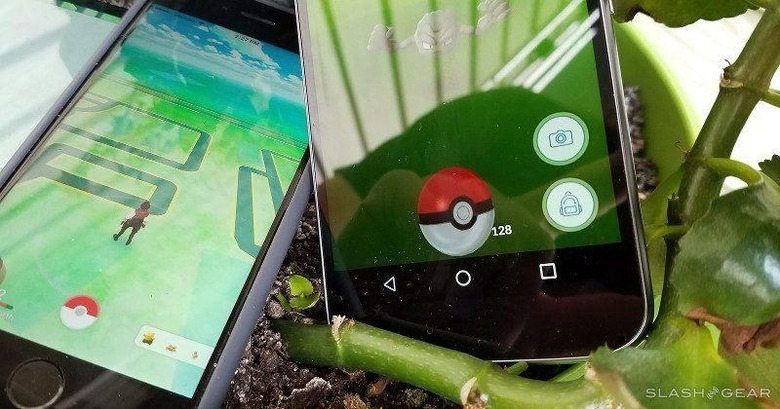 A report alleging that a 'Legend of Zelda' mobile game is in the pipeline contained an extra bit of news: a tiny tidbit stating sources have revealed the existence of a new Pokemon mobile game. According to the sources, Pokemon Co. is working on a 'card-game app,' but further details on it are slight. This is said to be one of multiple mobile games based on popular franchises that are in the development pipeline.
Pokemon Co. has a massive hit on its hands in the form of Pokemon GO, the mobile game that utilized AR technology and Niantic's gaming foundation to bring Pokemon characters into the real world. The game is still played by many but the excitement has simmered down to a new baseline, and no doubt the company is looking toward the next big thing to keep its fans satisfied.
One of these new things could be a Pokemon card game designed for mobile devices, at least according to sources speaking with The Wall Street Journal. The information is said to come from two different people who are 'familiar' with what Pokemon Co. is up to, but they weren't able to provide any additional details about the game, such as how it will work or when it will be available.
This rumor itself is part of a larger report claiming that Nintendo is developing a mobile-based game for The Legend of Zelda, a move that — if proven true — will follow its efforts on Super Mario Run. This rumored game will follow the anticipated "Animal Crossing" mobile game that is rumored to launch in the second half of 2017. The game is said to be in development with DeNA.
SOURCE: Wall Street Journal