Pokemon Bank getting National Pokedex feature with Sun and Moon support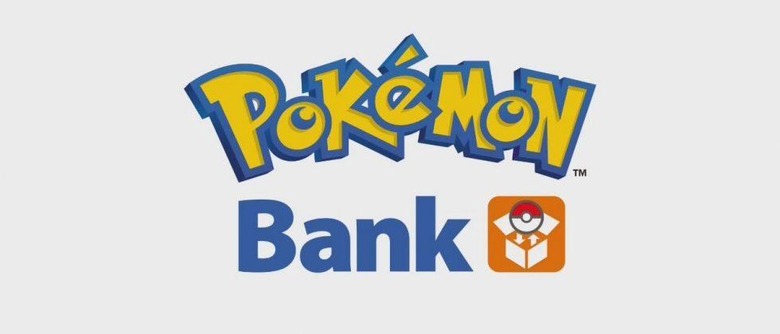 With today's Pokemon Sun and Moon news comes the announcement of a major update for Pokemon Bank. For those not in the know, Pokemon Bank is a utility app Nintendo created for the 3DS that allows players to easily store and transfer Pokemon between generation six games. That functionality will extend into the seventh generation of Pokemon games, with Nintendo confirming today that Pokemon Sun and Moon will receive Bank support in January 2017.
Additionally, Pokemon Bank will be getting a new feature once compatibility for Sun and Moon is added in January. Now players will be able to use an in-app National Pokedex to keep track of the Pokemon they've caught, not just in Sun and Moon, but across X and Y and Omega Ruby and Alpha Sapphire as well. For folks trying to complete the Pokedex – a Herculean task now that we have so many different Pokemon – this feature is sure to come in handy.
Players will also be able to use the Poke Transporter – a tool that allows players to move their Pokemon from fifth-generation titles to the Pokemon Bank – with the Virtual Console releases of Pokemon Red, Blue, and Yellow. This means that players will be able to transfer their first-generation Pokemon into Pokemon Sun and Moon. How the Bank will handle Red, Blue, and Yellow's Special stat, which was dropped in favor of Special Attack and Special Defense in later generations, remains to be revealed.
It's interesting that Nintendo has chosen to hold back Pokemon Bank support for Sun and Moon until January, two months after release – it seems that the company wants players to experience the game with the only the Pokemon available in Sun and Moon before they move their old monsters over. There will undoubtedly be more information as we close in on the November 18 launch of Sun and Moon, so stay tuned.