Podio Video and Audio Chat hands-on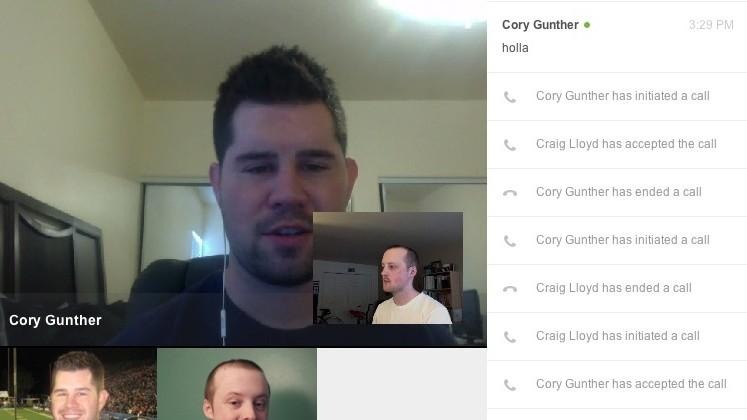 Project management and online workspace service Podio just launched its new video and audio chat feature today that allows collaborators to communicate face-to-face (virtually). The new video and audio features are being added to Podio's current instant messaging service, and we took some time to give it a spin for ourselves.
Needless to say, it's a lot easier to communicate with someone over the phone or in a video chat when you're located in different places. Especially when you're working on time-sensitive material, communicating over instant message can be cumbersome and a lot slower than talking over an audio or video connection.
We at SlashGear use Podio for our day-to-day editorial workspace, such as planning out events, talking about new ideas, etc, so we were a bit intrigued to check out Podio's new audio and video chat features. Getting it up and running is relatively painless, although you'll have to install a plugin to get audio and video enabled on the service.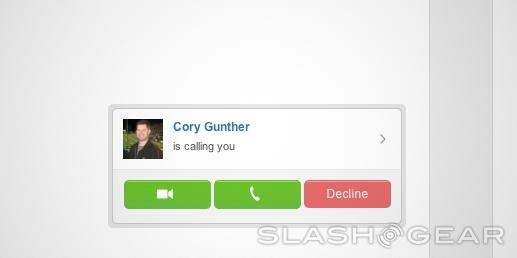 Once the plugin is installed, you start calling users right away. If you're familiar with Skype or pretty much any other video and audio calling service, then you won't really have a problem navigating through Podio's audio and video chatting offerings. Basically, when you call someone, a pop-up windows will appear with the video or audio call in its own window. This can be convenient, but I almost prefer it to be integrated in with the current windows somehow and have the ability to minimize to the Podio chat sidebar.
Both audio calling and video calling share the same interface. In the pop-up window, you have the instant messaging sidebar where you can continue to chat with collaborators while you talk to them over video or audio, as well as using that to share links and such. Then, the main pane shows the avatars of the users currently in the call. In a video chat, the video feed will be right above the avatars, with your video feed showing up in the lower-right corner of the video chat window.

The new video and audio chat features in Podio will show up automatically for all users, and there's no additional cost to utilizing video or audio chat either. We can't say there's a huge advantage to using Podio's options over Skype or other similar application, but it's definitely helpful that Podio users can use the new video and audio calling without having to use a third party.
SOURCE: Podio Blog