PocketSurfer2, For Real This Time?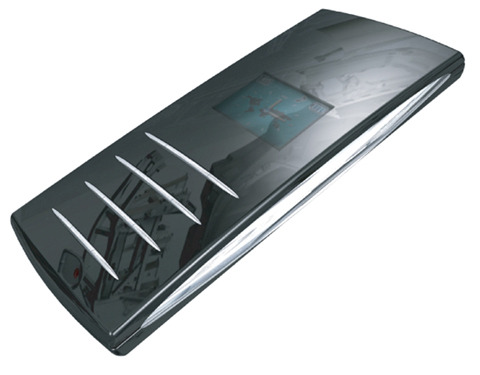 Some of you may have read about the Pocket Surfer phone from DataWind back in 2004. It raised a lot of eyebrows, and questions. Mostly "when will it be launched?" Well, DataWind is back with their PocketSurfer 2.
The big news about this phone is it's uncanny ability to download webpages in their original layout, in about 7-9 seconds per page. If this is true, I think I've found a new way to keep connected.
Of course the usual questions will of course be asked again. Only this time they'll include "What happened to the first one?"
DataWind Unveils World's Fastest Handheld Device, "PocketSurfer™ 2", Before Live Audience at 3GSM [via prweb]