Pocket goes Premium, gets paid option for power users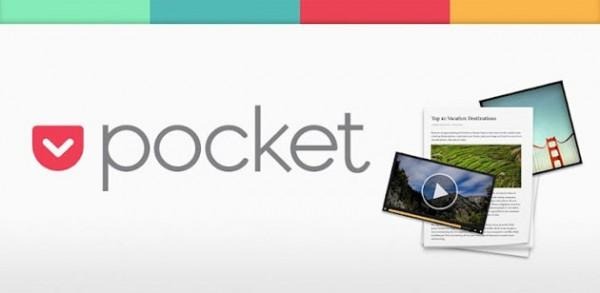 Pocket, which is fast becoming the standard save function for avid readers and procrastinators everywhere, is going premium. The free-to-use service is adding a paid layer, which gives you breakout features like advanced search and a web archive tool. For power users, Pocket Premium is an attractive offering.
The service will cost $5/month, or $45 annually if you're ready to commit. The Premium option will give you suggested tags, taking the leg work out of figuring out you'd like to categorize your saved articles. Pocket says their Premium service "delivers suggested tags that can be added with a single tap or click. The more you tag, the smarter and more personalized the suggestions become."
The search feature is also a bit more robust, where Premium will find keywords by scanning more than just titles and tags. It can find authors, keywords, and other topical search terms. Pocket Premium scans your text to find just what you're looking for, so all those SlashGear articles you've saved can now be found quickly and easily.
This all leads into the best Premium feature: Permanent Library. Pocket Premium will archive the page you save, essentially acting like an archive service. If a webpage changes, your saved article won't. Pocket says "Pocket Premium automatically stores a permanent copy of the articles and webpages you save so they're always accessible, even if they disappear online."
Pocket won't change — it's just getting better. The Premium offering is meant for those who rely heavily on Pocket, using it to catalog things they find in a moment for further examination later on. The search update might be beneficial, and auto tagging takes a lot of the tedious work out of the way.
Source: Pocket