Plug-in Porsche 911 due around 2023 tips CEO Oliver Blume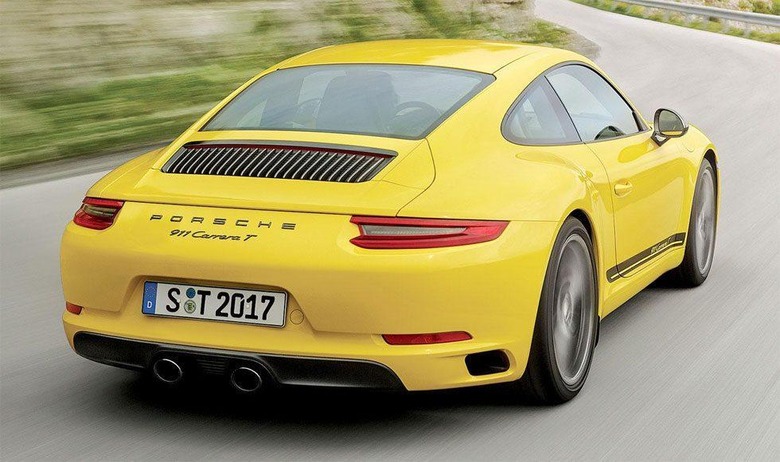 Just about every automaker out there is going to electrified cars to help improve fuel economy. This means that some sports car makers are following suit with Ferrari and McLaren already offering some insanely fast cars that use hybrid technology inside. It now appears that Porsche is officially ready to bring an electrified version of its iconic 911 to market.
A redesign of the 911 is set to bow in sometime in 2019. The plug-in version of the car is expected to land around 2023. Word of the plug-in 911 hybrid comes from Porsche CEO Oliver Blume. He has stated that the plug-in hybrid version of the 911 will land midway through the next 911 generation.
Blume has said that a 911 hybrid is very important and that in his opinion Porsche "will go for it." That means this isn't a flat confirmation, but more of a "likely to happen" from on high. Porsche rumors pointed to a plug-in hybrid 911 being a non-starter because of battery weight making performance unacceptable.
It seems that Blume thinks Porsche can get around that issue but offers no indication of how performance might be addressed. Blume did note that the 911 platform had been prepared to accommodate a battery in the next generation of the car.
The target right now is for a 47-ampere-hour battery system allowing for up to 43 miles of driving on battery alone. Blume noted that the new generation of batteries gives the plug-in 911 a good potential for range.
SOURCE: Automotive News