Plextor M5 Pro Xtreme SSD firmware update improves performance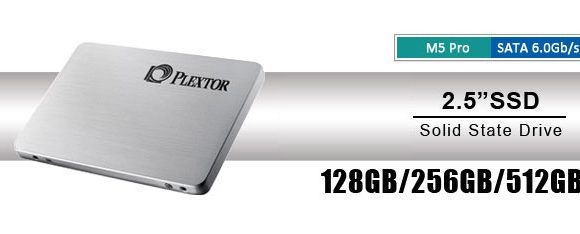 Plextor has announced that it has released a new firmware for its M5 Pro line of SSDs. The new firmware update promises to impressively update the performance of the SSD. The update is called the 100K Xtreme firmware update for the M5 Pro SSD.
The company says that the update turns the typical M5 Pro into the new M5 Pro Xtreme model delivering random read speed of up to 100,000 IOPS. The firmware update also improves maximum random-write speeds of 88,000 IOPS. Sequential read and write performance is also improved.
After the firmware update, Plextor promises that sequential write speeds will be 470 MB per second with sequential read speeds of 540 MB per second. The firmware update allows the drive to retain the features that make it a professional level SSD. Those features include calculated mean time between failures of 2.4 million hours.
The SSD uses the company's enterprise-grade deal-stage data debugging feature with 256-bit AES full drive encryption. The full drive encryption protects all data stored on the drive from access by unauthorized users. The SSD also uses the latest Marvell 88SS9187 controller and features 19 nm toggle NAND from Toshiba.