Plextor debuts new PX-64M1S and PX-128M1S SSDs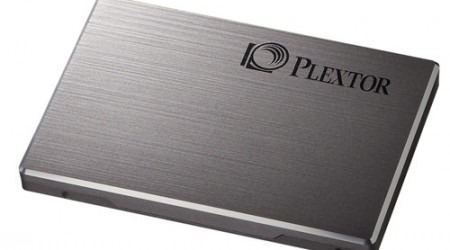 Plextor has been around for a long time and the company name is most associated with optical drives in many minds. Optical drives aren't all Plextor is about though. The company has unveiled its first SSD offerings this week with new drives in 64GB and 128GB capacities.
The new drives are the 64GB PX-64M1S and the PX-128M1S with 128GB of storage. Both of the SSDs use non-volatile NAND flash memory, just as all other SSDs do. Plextor uses Marvell controllers in the storage devices.
The SSDs are 2.5-inch drives with SATA II connectivity and come bundled with Acronis True Image software for backup and recovery. The 64GB SSD promises sequential read performance of 110MB/s and sequential write speed of 65MB/s. The 128GB drive offers up to 130MB/s read and 70MB/s write. The SSDs are available now with the 64GB version selling for $225 and the 128GB selling for $400.