PlexiDrone Is Modular, Customizable, And Cool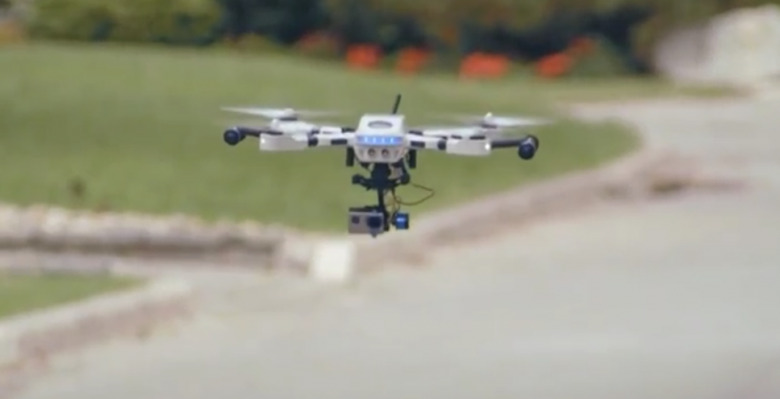 Aerial photography is one of those things that makes drones cool. If you were in awe of the drone video from inside a fireworks show, a new drone might let you do the very same thing. What sets this one apart is modularity, and that you can use your own camera to film the action.
Called PlexiDrone, this snap-together model is easily portable. It comes with its own backpack case for easy transportation, where all the pieces have their own home in firm foam.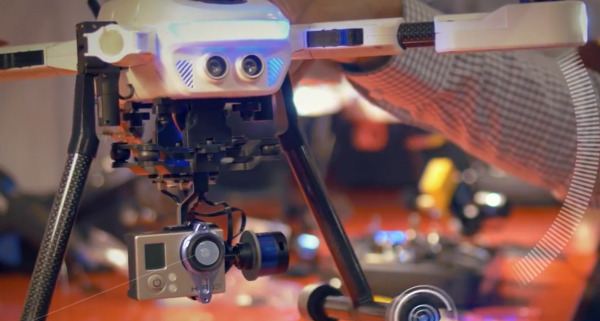 Best of all, if you've got favorite camera you like to use, PlexiDrone can likely support it. So long as it's under 1kg, your drone can tote it up in the air for you. No need for an expensive GoPro if you've already got a point-and-shoot or other small camera.
You can also get retractable landing gear, which comes in handy for full 360-degree shooting. If you really want to step your game up, PlexiDrone can be used in a swarm, bringing you ultimate photography and video from all angles, even multiple 360-degree angles.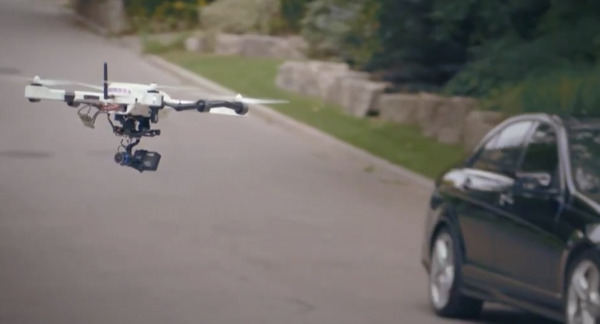 A corresponding app for your smartphone controls the action, even if you've got multiple drones. DreamQii, the company behind PlexiDrone, say their app can control drones up to a full mile away. Given the various reports of drones taking off and flying into trees or buildings for no reason, we'll believe that when we see it.
If you want one, head over to their IndieGoGo page and check it out. Support packages start at just $479, which gives you all you need to get up and filming in no time. Currently, the project aims to ship in March of 2015.
Source: IndieGoGo