Plex will add free streaming movies under new Warner Bros deal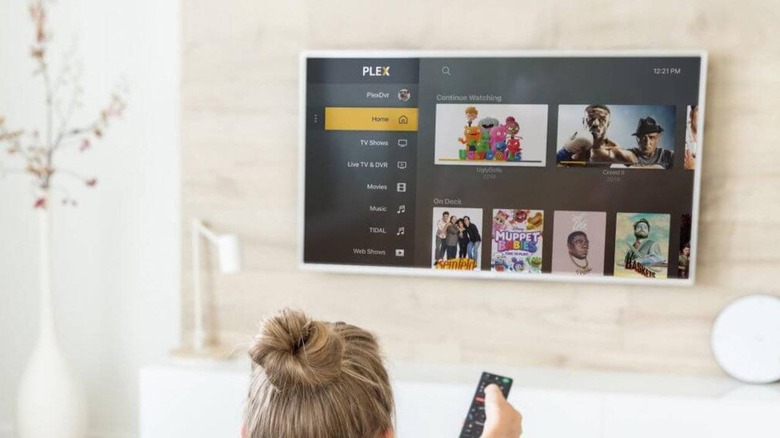 Plex, the company behind the free home media server software by the same name, has penned a deal with Warner Bros. Domestic Television Distribution that'll bring free ad-supported content to the platform. The TV shows and movies will be made available to stream through the Plex app starting later this year, according to the company, which has steadily expanded the platform to aggregate freely available content.
Plex is, for the majority of users, a free home server application that enables users to easily access and share their locally-stored music and videos. The software can be installed on an old laptop with a hard drive full of movies, for example, and then accessed from a smart TV or smartphone using the companion Plex media player app.
The software has a reputation as being used by pirates to create their own free — and less than legal — streaming collection. The company has been working to shed that image, however, by roping in content from free, legal streaming destinations. Users can watch the news through Plex via the app's dedicated 'News' section, plus there's a relatively new 'Podcasts' section for finding and listening to podcast episodes.
Under its newly announced Warner Bros. deal, users will soon also be able to access and stream ad-supported movies and TV shows. Unlike the regular server-based content streaming, which requires users to access locally-stored content through a dedicated Plex server, this ad-supported content will be accessible in the app by all Plex users.
Plex hasn't revealed any of the financial details related to this deal; there's also no information on which content will be made available and when the access will launch (aside from "later this year"). Once available, Plex will join a number of other services offering free streaming content, including Pluto TV and Tubi.