Plex Podcasts arrive in beta on iOS, Android, and Roku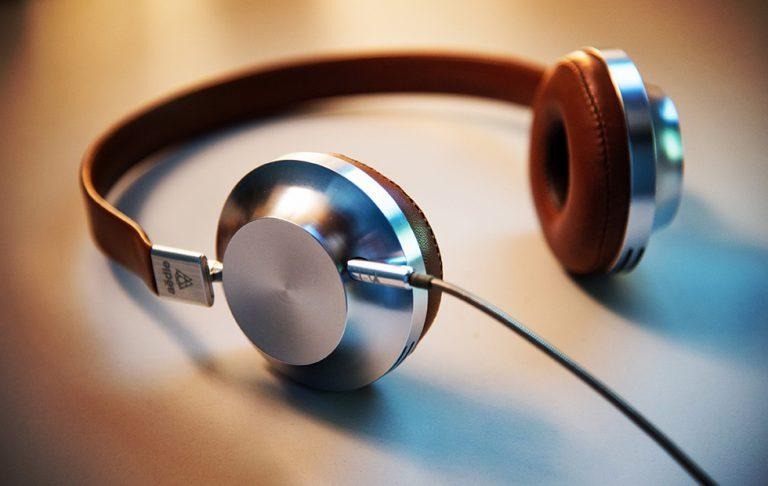 Plex has been updated with support for podcasts, the company has announced. The software, which enables anyone to create their own home media server, now allows users to access podcasts on both their television and mobile devices without a subscription or separate app. The new feature is currently in beta but available to anyone with the Plex App.
Plex announced Plex Podcasts today, explaining that anyone can access their favorite audio programs through the Plex app on iOS, Android, Roku, and Plex web. The company plans to expand support for podcasts on other platforms in the future. Users don't have to subscribe to anything, nor do they have to download the podcasts onto their Plex media server.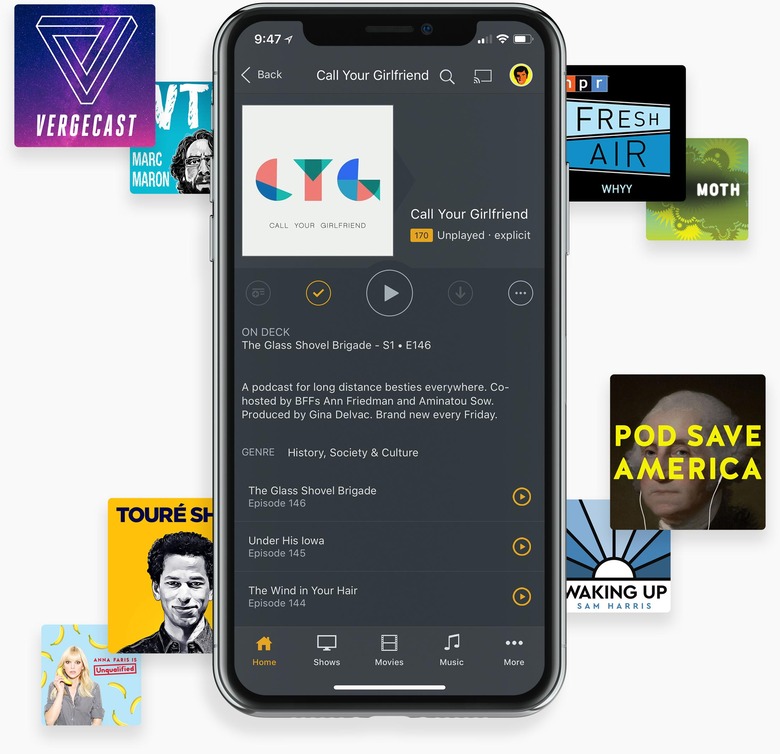 In its present beta form, Plex Podcast supports metadata, providing all the necessary information about a podcast, the ability to "favorite" programs, add shows to an "On Deck" list, as well as remembering where you left an episode and picking back up at that point the next time you launch the audio.
There's no shortage of podcasting apps available for free on both mobile platforms, but Plex Podcasts has an advantage for existing Plex users: you can find the content alongside your shows and music, bringing everything together in a single app.
The new feature supports importing and exporting, offline listening, smart downloading, and rich show pages. You'll need a Plex account, which is free, and also the Plex mobile app. Users can explore podcasts and find them based on category, but Plex Podcasts also supports inputing the podcast URL.
IMAGE Gavin Whitner