Plex Live TV support arrives for Roku: pause, fast-forward, and rewind live TV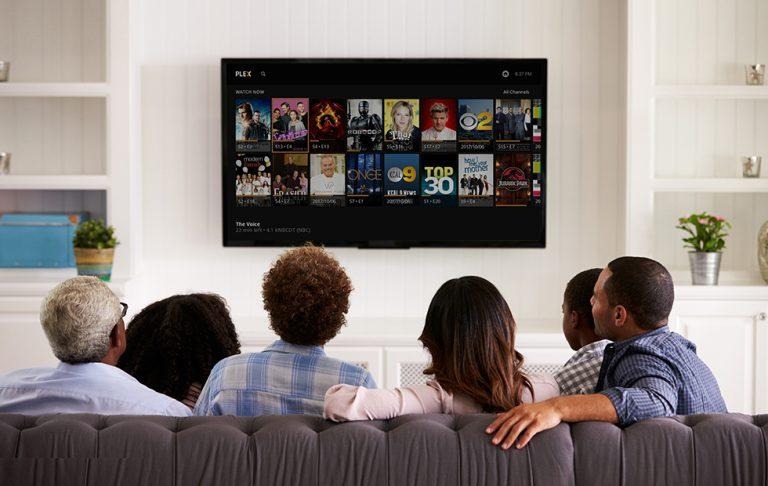 Plex's Live TV feature now supports Roku devices, enabling users to fast-forward, rewind and pause live television delivered over-the-air via an antenna. Plex announced the new support today, saying that the only exception to it is the current inability to schedule a DVR to record shows from the Roku. However, already existing DVR'd content from other devices can be watched on the platform.
Plex Live TV represents the latest bit of software moving to facilitate the growing trend toward cord-cutting and over-the-air TV. The feature is available for Plex Pass subscribers, and it enables cord-cutters to watch and record OTA shows on any device and from anywhere. This assumes the user has a supported digital tuner and a TV antenna, as well as a supported device.
Until now, Plex Live TV supports Android, Android TV, Apple TV, and iOS. That has been expanded today with new support for Roku, one of the biggest set-top-box platforms on the market. The support is available whether you're using a Roku TV, Roku box, or Roku streaming stick. Again, the only exception being the act of scheduling content to record to DVR.
The Roku support will be rolling out to Plex Pass subscribers within the next week as a beta. You'll need to have the Roku preview channel installed to watch the OTA TV channels via the Roku device. This includes support for managing the live broadcasts by pausing it, then either fast-forwarding or rewinding. You can get the preview channel
.
SOURCE: