Plex Live TV arrives on Xbox One, plus major new features for Roku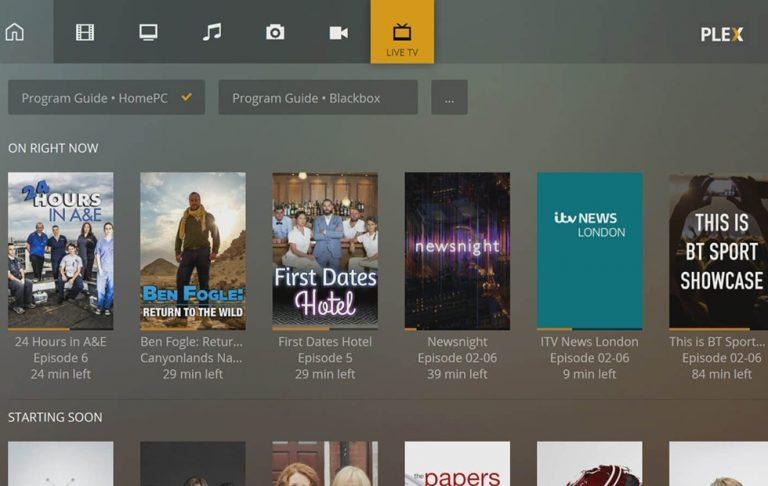 Plex just introduced its Live TV functionality on Xbox One, giving console owners access to live stations delivered over the air. It's a major update for the Xbox version of the software, and it comes with full time-shifting functionality so users can pause, rewind, and fast-forward content. That's only a taste of what all Plex has released, though, and Roku users are in a treat.
Roku users got access to Plex's Live TV functionality back in October, so there's nothing new on that front. However, Plex has announced a bunch of new features for Roku, the most important being full time-shifting functionality. Time-shifting enables the user to pause live tv, then fast-forward through the commercials when they return, as well as rewind content.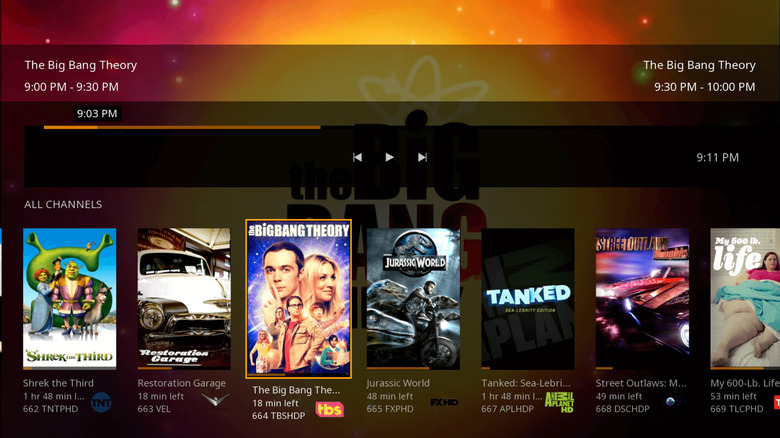 Roku owners watching Live TV will now see the current time and a place marker above the progress bar, as well as the ability to instant replay something. There's also now closed captioning for both Live TV and DVR content. Full time-shifting has also arrived on the PMP desktop client and Plex Web App.
As in the past, Plex users will need to sign up for a Plex Pass in order to use the Live TV functionality. The Plex Pass isn't free at $4.99/month (with yearly and lifetime options, too), but it does unlock a bunch of features you otherwise won't get, such as the ability to download your content to a mobile device for offline viewing. Frequent Plex users would be best advised to get the $119.99 Lifetime pass, which provides forever-access to these features.
In addition to Plex Pass, users will obviously also need a TV antenna to retrieve the over-the-air TV channels, as well as a digital tuner that connects the antenna to the TV — some newer TVs have the digital tuner built in. However, for this purpose Plex requires users to get certain compatible TV antennas and tuners, a list of which is found here.
SOURCE: Plex Blog