Plex Is Getting Rid Of Watch Later, Cloud Sync, And Plugins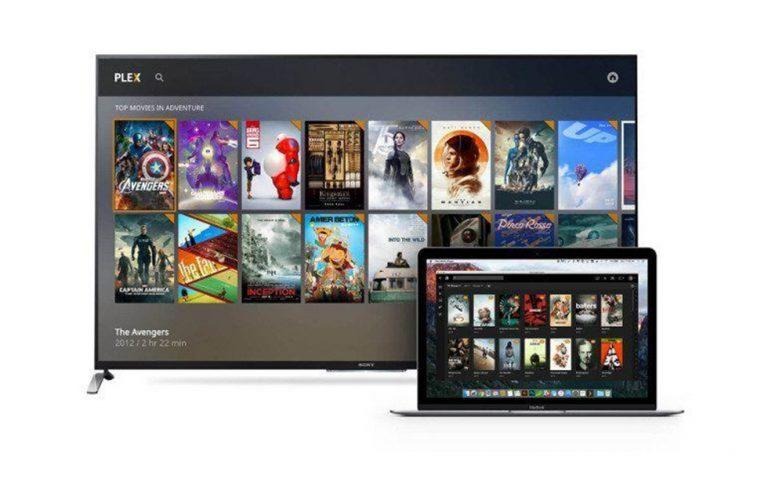 Home entertainment software Plex, which enables anyone to create their own video server, is getting rid of more features. The company likens this to housekeeping, explaining that some features need to go for various reasons. Most users won't cry over two of the losses, as the company says they were seldom used. However, there's one big change that already has some fans complaining.
Plex recently announced plans to get rid of its cloud feature, which enabled some users to operate a server using content stored in a cloud account. The company is back with more eradications, saying that it will also be getting rid of its Watch Later and Cloud Sync features.
Watch Later is a feature that allows users to mark a show that they want to watch at some point in the future; according to the company, it hasn't been popular for quite a while. The "small handful" of people actually using the feature makes it a waste of Plex's time to maintain.
As well, Cloud Sync is built on an old sync engine and isn't used by many users. For this reason, Plex says it is getting rid of the option. Of importance, though, is the decision to get rid of plugins. According to the company, "This was not a decision taken lightly..." There's reasons for the removal, though, and it include using an "ancient protocol" and likewise only having a small number of users.
All hope is not lost, however. Plex says users who really want their plugins will still be able to install them manually. The Plugin Directory is simply being removed, making the process a little more involved. As previously announced, Plex Cloud will also be removed on November 30.
SOURCE: Plex