Plex integrates TIDAL and offers subscriptions on the cheap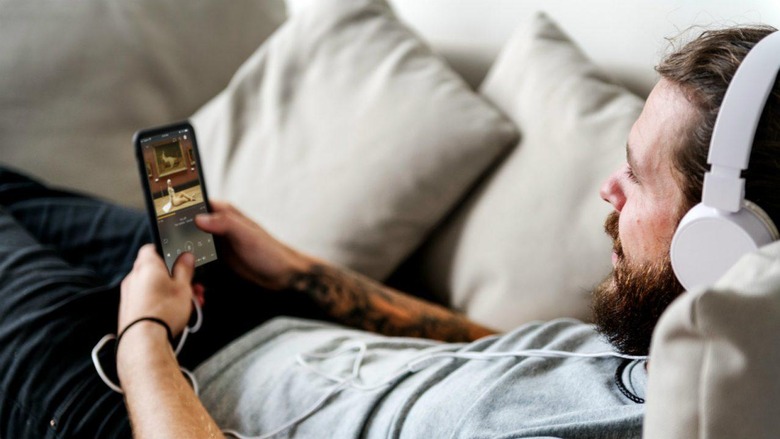 Today, Plex announced a somewhat surprising team up with TIDAL. Beginning today, Plex users can sign up for a subscription for TIDAL and integrate music from the service with their own Plex library. Plex is even offering TIDAL subscriptions at a discount as well, which might just be the most exciting part of this whole promotion.
Through Plex, users will have access to TIDAL's full library of music along with podcasts and music videos. If you already have a personal library of music that you listen to through Plex, you'll be able to use that TIDAL subscription to fill the gaps in it and create playlists that include the music you own and songs from TIDAL.
TIDAL will also be able to take the music in your personal Plex library into account when making recommendations and creating discovery playlists. Beyond that, searching for music will include results from both TIDAL and your library, which is another one of those benefits of fully integrating the music streaming service.
You can, of course, use TIDAL as your sole source of music through Plex, accessing all of TIDAL's features like discovery hubs, playlists, and lossless quality (assuming you pay more for a TIDAL HiFi subscription). Signing up for Plex Pass adds additional features like gapless playblack and loudness leveling, so it sounds like people who subscribe to both services will get the most feature-rich experience.
That's where the discounts come in. Plex users can sign up for TIDAL's Premium service for $9.99 per month, but existing Plex Pass subscribers can get it for $8.99 per month. You can subscribe to both Plex Pass and TIDAL HiFi for $19.99 per month, which is the same price as a standalone subscription to TIDAL HiFi. So, you're essentially getting Plex Pass for free if your opt for that particular subscription, which is a nice little perk. You can see everything that a subscription offers and sign up for a trial over on the Plex website.