Plex gets into the beat with improved Music experience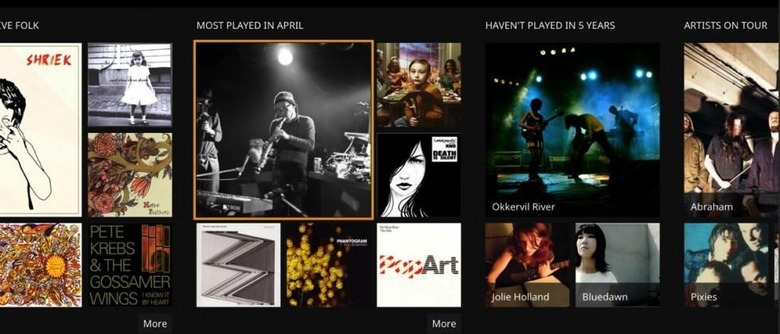 Plex is one of the household names when it comes to setting up a personal media library that can be streamed to other devices and locations. But even Plex's own crew shamefully admit that its music capabilities aren't really enough to take on your local iTunes library just yet. That period of shame is now over, so claims Plex. The vast improvements they are rolling out to Plex Music is promised to cover majority of most requested features to make Plex worthy of a music library showdown.
Available for all subscription tiers is Plex's amped up library management. From scanning your music collection to tuning the fine details, Plex now offers more control and more speed. Scanning media is promised to be faster and picks up new files first. It also downloads posters and cover art during scanning instead of waiting all of it to be done first. But Plex doesn't always get things right, especially the tagging. Now users can edit and manage their collection, either one track a time or editing multiple tracks.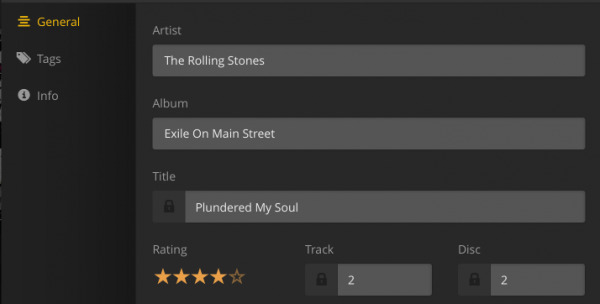 Music discovery has become just as important for users, especially those with collections so vast that it's easy to forget what you may already have. Plex now gives you stats on your most played tunes, suggestions on artists you haven't seen in a long time, as well as related tracks or albums for an artist. Plex even goes the distance by informing you when your favorite artists are on tour.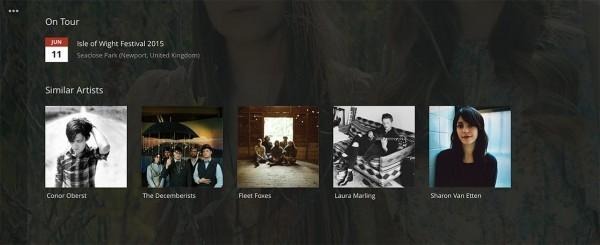 Even premium Plex Pass subscribers have exclusive goodies available in this update. They have access to Gracenote's audio fingerprinting technology to better identify music files instead of relying on sometimes inaccurate names and tags. Premium users also get more artist bios and album reviews right from within Plex. They also have access to Mood Mix smart playlists and can create their own Plex Mix custom radio station. And last, but definitely not least, they have access to ad-free music videos courtesy of Vevo.
All of these are rolling out to the latest version of Plex, so users should make sure their Plex Server is on version 0.9.12 or later.
SOURCE: Plex