Plex expands TIDAL features with Artist TV music video streaming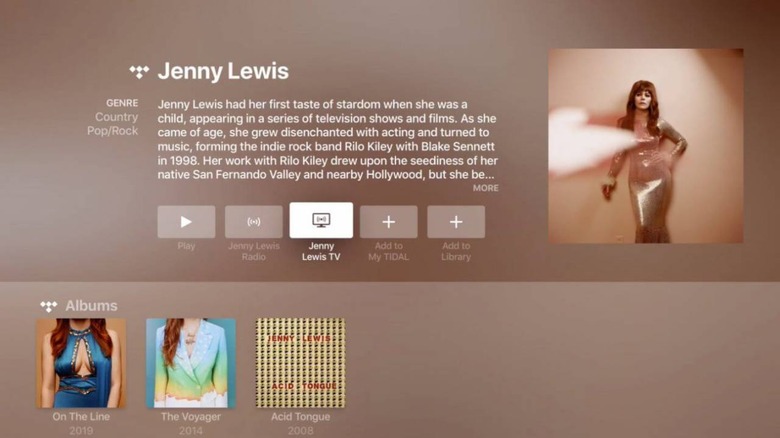 Home media center software Plex has been updated with new features related to the music streaming service TIDAL, which arrived on the platform back in November. Under the support, TIDAL subscribers and Plex Pass holders can stream the service's entire music catalog from within the Plex app, something that has been expanded to include Artist TV, which apparently enables users to directly play music videos.
Plex announced the changes on Thursday in a long, mostly confusing blog post detailing a presumably fictional situation involving a lot of Italian food references, a van, and a person named Hector. It's difficult to parse exactly what is new with this latest Plex update, but we do know that Artist TV is among it.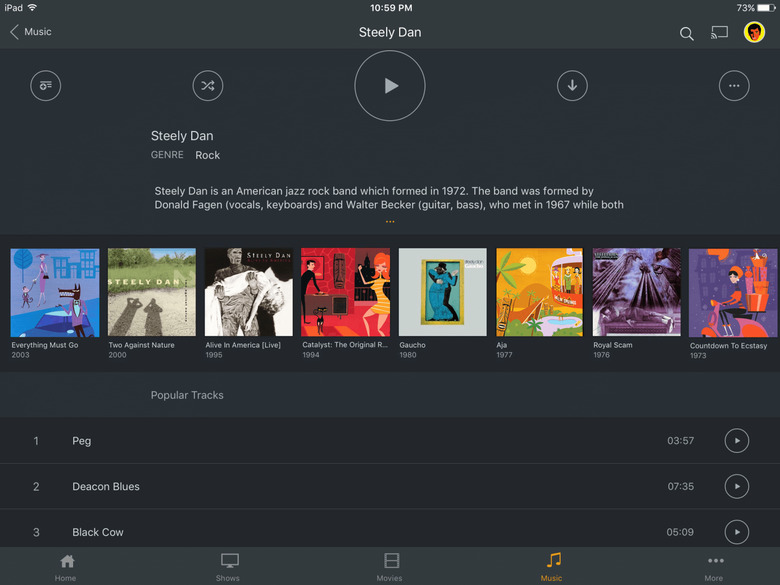 Artist TV utilizes TIDAL to provide subscribers and Plex Pass holders with direct access to music video streaming, which is available through Apple TV, iOS, Android, and Android TV. Users get a number of options in addition to playing the music videos, including adding the artist to their TIDAL account and library.
As well, the new change enables Plex Pass subscribers to populate their music library via a TIDAL subscription; the added music will be listed next to the Plex user's existing audio collection, seamlessly providing the entire batch in a single place.
The changes increase the quantity and type of content users can access directly through Plex, which has increasingly become a one-stop-shop for video, news, podcasts, and music. In addition to its streaming music support, users are able to add their own downloaded audio files to their home media server, retrieve, and play that content through their TV and mobile devices via Plex.