Plex Android update brings PiP, video preloading and new viewing modes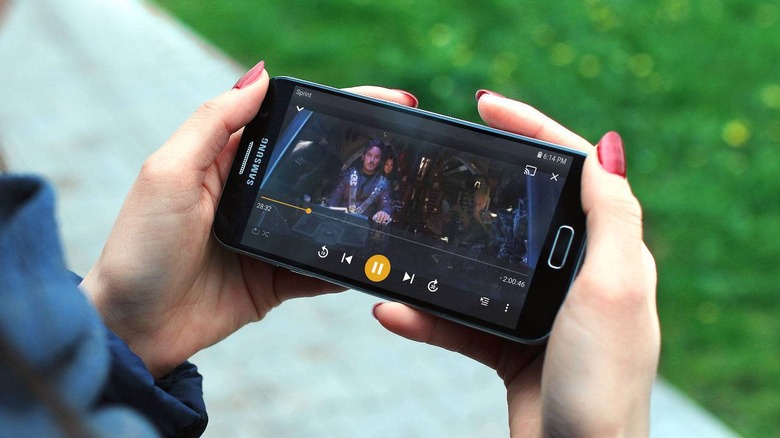 Home entertainment software company Plex has pushed out an update for its Android app, adding a number of new features in addition to improved scrubbing capabilities. The update revolves around the Android mobile player and marks the public arrival of features previously launched under beta. Joining the new features is an overall UI update that mirrors the music interface.
The most exciting addition to the Plex Android mobile player is the new picture-in-picture (PiP) mode, which is accessible by pressing the home button while playing a video. When enabled, picture-in-picture mode reduces the video to a small thumbnail window, providing the rest of the display for using a different app or browsing the Plex library.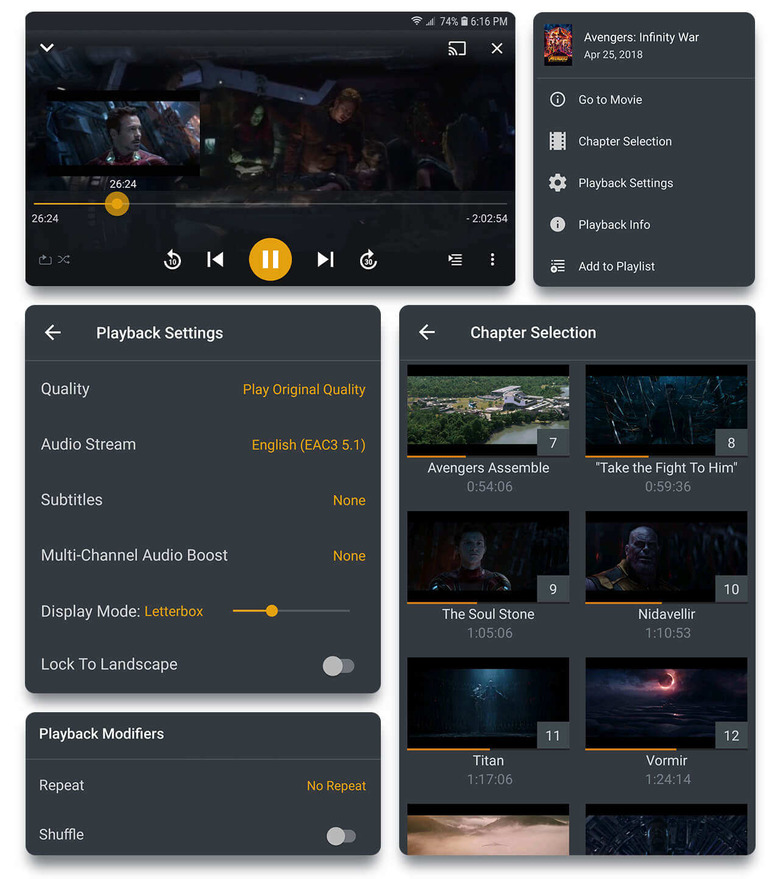 In addition to the picture-in-picture support, the updated Plex mobile app now offers new viewing modes, including fill and stretch options as alternatives to the video's original size. These options are listed under the Playback Settings in Display Mode.
As well as changing the viewing mode, users can lock the video playback in landscape for watching while holding the phone in its natural vertical position. Scrubbing through the currently playing video is easier under this update with the addition of a thumbnail preview on the seekbar. Users are also able to rapidly move backward and forward in a video by double-tapping the left and right sides of the video playback window.
Finally, the Plex Android update adds support for preloading the next video, which starts to buffer the next video in the playlist when the current video's post-play countdown begins. This enables the app to instantly start the next video in a manner similar to how Netflix jumps to the next episode while binge-watching. Navigating within videos is easier thanks to the addition of chapters support, as well.