Plex adds major new features for iOS and Apple TV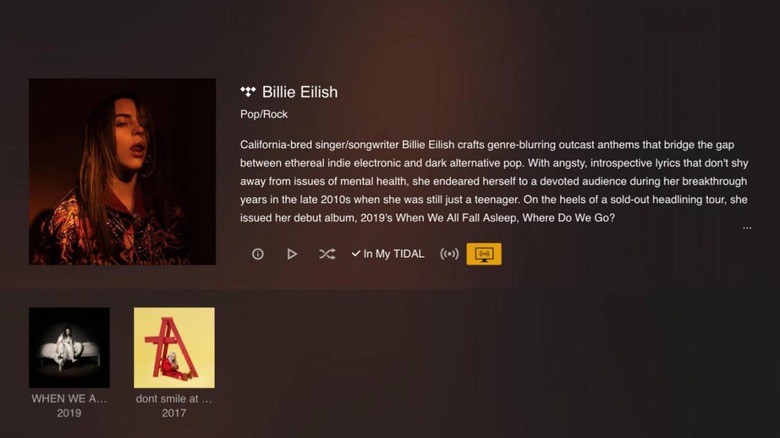 Home entertainment server software Plex has been updated with new features for the apps used to playback content, adding a couple major new features for Apple TV and iOS. For mobile users with Apple devices, logging into an account no longer requires users to manually enter a PIN, instead using the device's built-in biometric security. Apple TV, meanwhile, can now play HDR content.
Depending on which iPhone or iPad model they're using, Plex users on iOS can now sign into their account using the Face ID or Touch ID security already setup on their device. This eliminates the need to manually type in the account PIN each time the user opens the app, assuming they don't have the app setup to automatically sign in.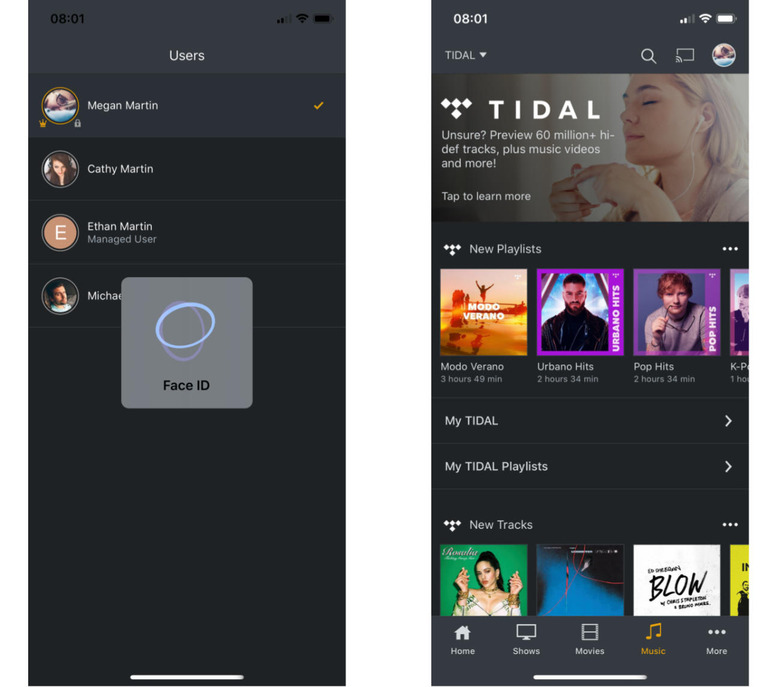 As mentioned, Plex on Apple TV now also supports HDR playback, adding a major feature that, until now, made Plex slightly less appealing than certain streaming video services. The HDR support is available as an early access feature for Plex Pass subscribers at this time; it can be enabled by going into the Settings > Advanced menu.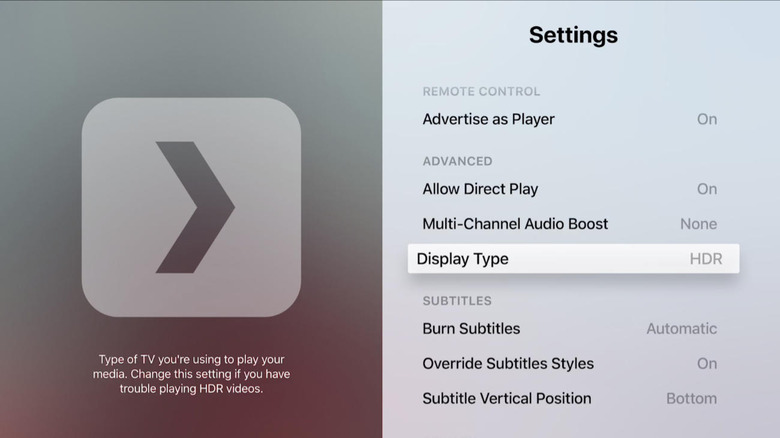 Apple devices aside, the company is also updating the software's TIDAL support by adding 30-second audio clips for the full TIDAL library on the Plex iOS and Web apps. As well, Plex's TIDAL Artist TV, which requires a TIDAL subscription, has arrived on smart TVs, the Plex Media Player, PlayStation 4, and the web.