PlayStation Vue dropped its cheapest plan: $40 is the new minimum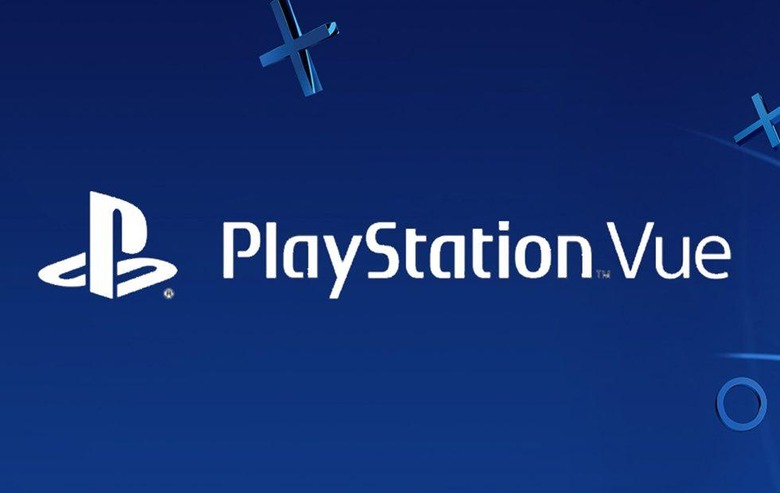 Livestreaming television service PlayStation Vue has dropped its cheapest television plan, making $40 the new lowest price point at which you can get the service. This is compared to the previous pricing tiers, which started at $30/month for the 'Slim' channel package. The change, at least according to a Sony spokesperson, was part of the plan all along.
A look at the service's website now shows four plan options: $39.99/month for 'Access,' $44.99/month for 'Core,' $54.99/month for 'Elite,' and $74.99/month for 'Ultra.' A Sony spokesperson confirmed the eradication of the cheapest plan
, where they explained that Sony has always planned to 'transition to standard pricing for all markets' since the nationwide PlayStation Vue launch.
The move comes at a time when competition in the livestreaming television market is bigger than ever; Sony now has to compete with the likes of DirecTV NOW and YouTube's live TV service, among others. The cheapest plan offered lesser amounts of content than the other tiers, but it also appealed to cord-cutters who don't want traditional cable for one reason or another. It's a delicate balance to maintain.
Still, Sony says it has a bragging right over competing services, namely that it offers live local stations for networks like ABC and CBS in greater numbers than any other OTT option; more than 78-percent of people in the US have access to these stations through PS Vue.