PlayStation Vue: a cloud-based live TV service arriving in 2015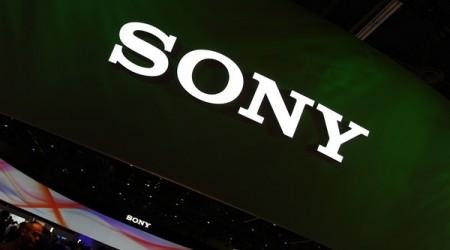 Sony has announced the upcoming service PlayStation Vue, a cloud-based subscription that will bring both broadcast television and on-demand content to its console owners, as well as those using the iPad and other non-Sony gadgets. "Everyday TV is about to become extraordinary," Sony's Andrew House has declared. The service will include a cloud-based DVR-esque storage option, access to live broadcasts from several networks, on-demand programming, and more, with an initial beta launch being set for later this month and an official rollout taking place early next year.
Under the service, Vue users will be able to view the most popular shows for three days after they air, and will be able to save favorite shows to the cloud in a DVR-like manner for 28 days of access to episodes. There are no storage restrictions, says Sony.
Sony already has a large group of network partners lined up, comprised of: CBS, Discovery Communications brands, Fox Networks, NBCUniversal, Scripps Networks Interactive, and Viacom, which works out to dozens of stations. Specific pricing info won't be revealed until the service launches, but Sony promises no contracts and "fair and competitive pricing".
PlayStation Vue will be rolling out initially as an invite-only beta previewing this month for certain PS3 and PS4 owners, and will be doing so in phases kicking off — in order — in New York, Chicago, Philadelphia, and LA (following soon after with iPad support). The official launch will be happening in Q1 2015.
SOURCE: PRNewswire