PlayStation VR will be sold early at 350 Best Buy stores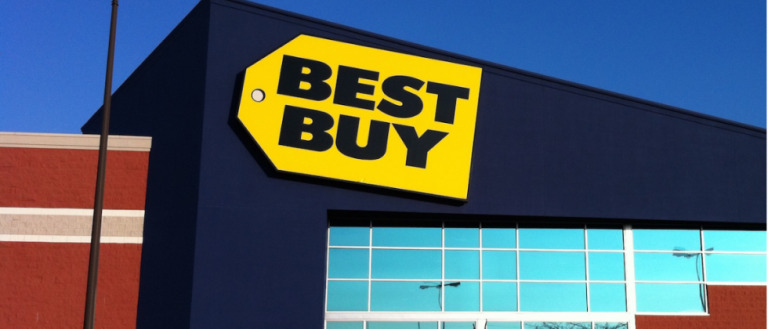 The PlayStation VR's launch is nearly upon us, and for those who can hardly contain their excitement, Best Buy has some good news: 350 of its physical retail stores will be opening early to sell the headsets, giving you a chance to grab the unit before they start shipping. If you're near one of those stores, you'll be able to get in at 12:01AM ET on October 13, meaning those on the West Coast can start buying the PS VR at 9:01PM on October 12.
The PlayStation VR is, of course, Sony's virtual reality headset for its own PlayStation 4 gaming console (all three of them). The headset goes on sale next month, and it is expected that demand will be high, meaning PS4 owners may see shortages and long wait times if they delay getting one too long.
If you really can't get to the store to get the headset during the early opening, Best Buy says it will also be offering a limited number of the PS VR headsets at its nationwide stores starting the next day. The limited inventory, though, means consumers may see it sell out before they get one.
As expected, Best Buy will also offer PS VR headsets on its website.
Best Buy has been very enthusiastic about virtual reality headsets because they give consumers a reason to go back to physical retail stores. Just like Best Buys of old when kids would hang out at the big gaming station to play all the latest consoles, the future could be filled with kids (and adults) lining up to experience the first batches of serious VR headsets.
A bunch of Best Buy stores are currently offering both PlayStation VR and Oculus Rift demos.
SOURCE: Best Buy