PlayStation VR gets YouTube 360 support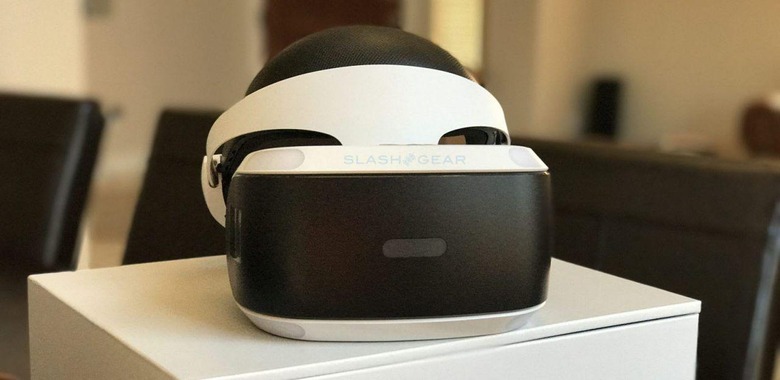 Sony has announced that its PlayStation VR headset can now be used to watch YouTube's 360-degree videos. The videos are exactly what they sound like — the 360-degree videos that have been available for watching via Cardboard and other headsets. Following its launch in October, PlayStation VR now finally supports those videos, bringing another element of entertainment to the platform.READ: PlayStation VR hands-on and eyes-on
In the grand scheme of things, it is a simple update, but a very welcomed one considering how popular YouTube is and how many high-quality 360-degree videos it has.
These videos, when watched with a VR headset, allow the user to look around within the video and experience it in a generally life-like (though not truly 3D) way.
As with some other headsets, the PlayStation VR can be used to create a virtual personal "big screen" experience, watching whatever you'd like in proper isolation in what, in some cases, is designed to look like a proper theater room.
If you own a PlayStation VR headset, you should be able to hop on and watch 360-degree YouTube videos as of now. The update was released on Thursday, and so should have made its way to everyone by now. Not familiar with PlayStation VR? Read our review above for all the details!
SOURCE: PlayStation Blog