PlayStation Vita PS One Classics, PSN Stuff Big At Sony Event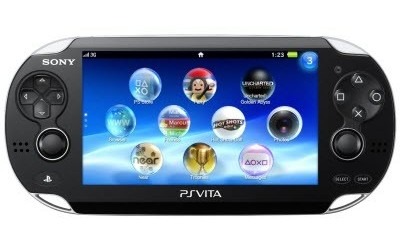 So the official Sony pre-E3 media event just wrapped up, and one of the big pushes the company made was for the PlayStation Vita and trying to bring it back to the forefront. There were announcements for major blockbuster franchises like Assassin's Creed and Call of Duty. In addition, the company's digital strategy is also a big part of enhancing its relevance.
For example, Sony spent a good deal of time talking about PlayStation Plus. The company announced that 12 new free downloadable games will be available to Plus subscribers this month. Sony noted that 80% of PS3 and Vita users take their devices online, so a solid digital strategy is very important for it.
Among the PSN announcements made were that Hulu Plus will be making its way to the PlayStation Vita, along with fellow video service Crackle. There are more than 1,500 downloadable games currently on the PSN, and an additional 200+ are planned to release over the next 12 months.
[via PSU]