Playstation Suite brings Sony Playstation to Android and other Platforms

Sony revealed a lot of surprises at today's E3 2011. Not only did Sony demo tons of 3D titles today, they also announced their expansion into other platforms that hopefully include the Android universe. Sony is releasing something new that will be called Playstation Suite. Very little detail was leaked at E3 about this new Suite, but the rumor mill is flying.
It seems like most platforms have always tried to get exclusive content to strengthen brand loyalty. Nintendo comes to mind as one of the best at that strategy. Now Sony is breaking ranks with this move to offer Playstation content across other platforms. Their logic is that this strategy will actually increase revenue and increase console loyalty by enticing new users to come to the Playstation after they have been exposed to the Playstation Suite content.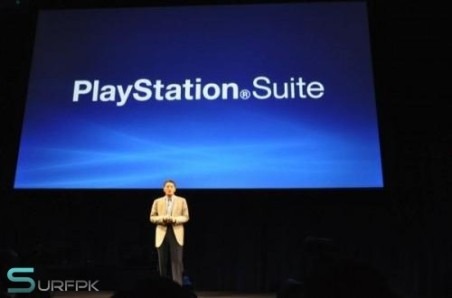 Naturally, we are excited about the possibilities of what this could bring to the Android universe. With high-end dual core devices like XOOM, ASUS Transformer, and Galaxy Tab 10.1 on the market, we are excited about what the Playstation Suite might bring. Now that apps are continually being optimized for Android 3.0 Honeycomb, there are sure to be some exciting announcements about Playstation Suite for Droid users later this year. Of course Froyo 2.2 will probably see some apps first because it is already in so many devices.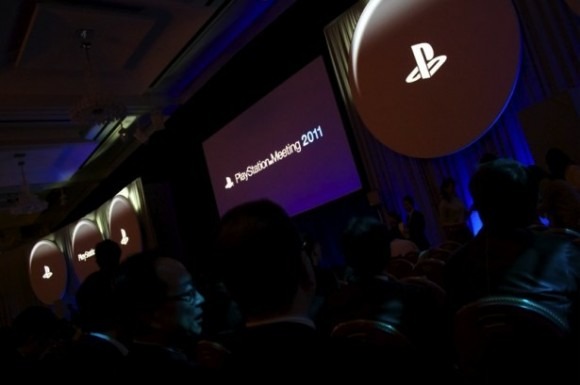 Playstation Suite will also probably impact other devices and platforms and devices as well. No doubt Sony will want to get in the Apple iTunes store. Then there is WiiWare and DSiWare if they can get inside the Nintendo perimeter. Overall we like the move on Sony's part, and look forward to what it might bring down the road.