PlayStation Plus will add half a dozen games next Tuesday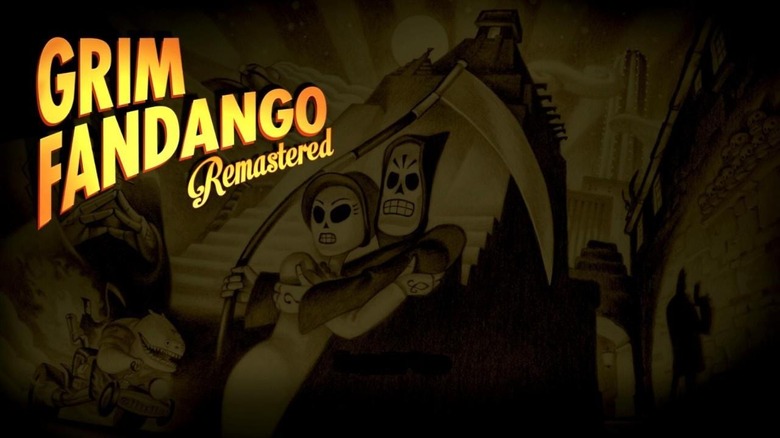 PlayStation Plus will get half a dozen games next Tuesday, Sony has announced. Among the titles is Grim Fandango Remastered, which has been updated with graphics and gameplay suitable for Sony's latest game console. The games will all be available starting the first Tuesday of January (that is, next week).
Next month's release will bring Dragon Age: Origins, Gram Fandango Remastered, Hardware: Rivals, Legends of War Patton, Medal of Honor Warfighter, and Nihilumbra. Says Sony, this marks Hardware: Rivals' exclusive debut on the PS Plus service.
Overall, this isn't too exciting of a release, and gamers have largely expressed their disappointment with the lackluster titles. Still, something is better than nothing and fans of one or more of the titles will be happy to have the extra options.
This follows an announcement from earlier this month that Bandai Namco will bring additional games to the PlayStation 4, including a JoJo's Bizarre Adventure game, a couple God Eater games, Tales of Berseria, and more. Be sure to check out our PlayStation tag portal for more PS news!
SOURCE: PlayStation Blog