PlayStation mobile app gets a face lift, loses Live feature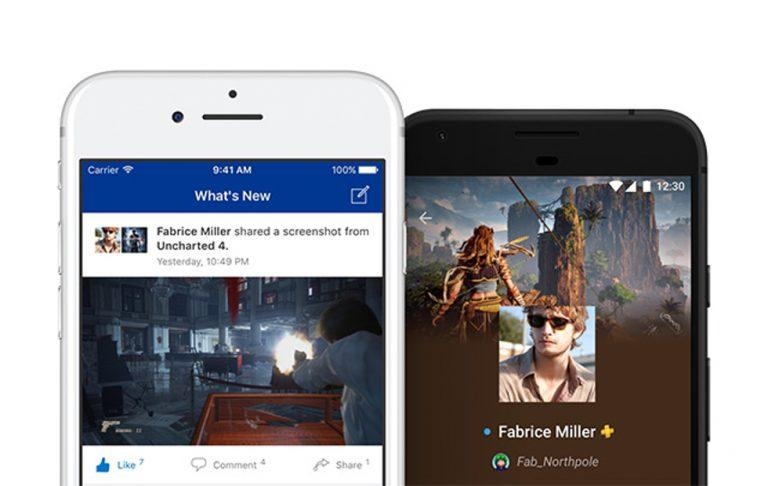 The launch of the Razer Phone has put mobile gaming under the microscope again. It's a large industry, definitely, but not all gaming giants are in on it. Surprisingly, Nintendo seems to now be one of its biggest proponents. Others, like Sony, are content to have smartphones simply tie into their consoles. But that doesn't mean they're leaving it at just that. Showing its PlayStation App some love, Sony has announced a revamped interface for the smartphone app while also noting a loss of one functionality.
Mobile apps for the major consoles, both the PlayStation App and Xbox One's SmartGlass, are more like mobile news and social hubs for the consoles. But when you're in the gaming zone or just preparing for one, the last thing you want to do is to be fumbling on your phone for features that you often use.
That is why Sony has moved "What's New", "Friends", and "Profile" into the new, always visible tab bar at the bottom, allowing you to quickly see who's online, what they're playing, and more. Of course, the PlayStation App does a lot more than that. It also lets you view Events, Trophies, apps, and, of course, the PS Store. All of those have been tucked away in a menu that you can pop up by tapping the PlayStation icon right in the middle of the tab bar.
One feature, however, actually got lost in transit. Sony is now notifying PS App users that the Live for PlayStation is no gone from the mobile app. That means that the only way to watch live game broadcast will be from the PS4 dashboard itself.
Some might also notice that the Second Screen function is no longer available. You can relax, though, as it has just been moved to its own separate app. This means that you will be able to more quickly switch between using your phone for group chat and using it as a keyboard or second display for your PS4 game.