PlayStation is skipping E3 2020, throws subtle shade at the event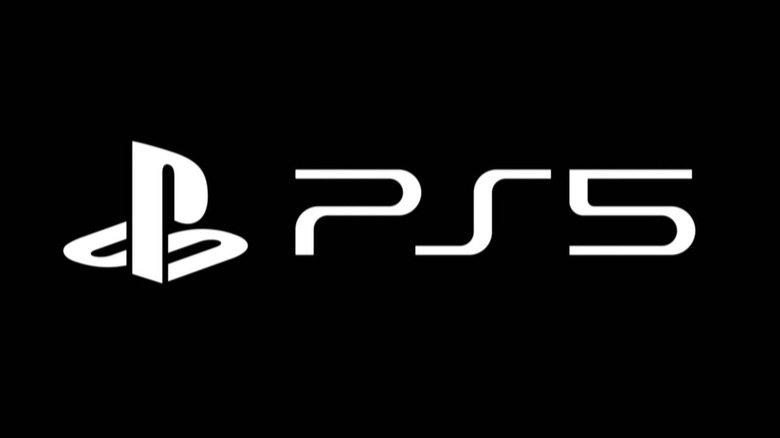 With the upcoming launch of the Xbox Series X and the PlayStation 5, the console wars are back again in full swing. Depending on who you ask, one or the other is the console to beat this year. It is arguable, though, that Microsoft's gaming platform may be enjoying the lion's share of the media attention while Sony seems to be biding its time. That perception may have just been reinforced now that Sony has said, somewhat still unofficially, that it will be skipping the E3 show for the second time in a row.
It almost sounds like a relationship going sour. Sony was one of the very first participants when E3 launched in 1995 and it has enjoyed the publicity to much success, helping catapult its PlayStation consoles to the top. Now it seems that Sony is less convinced about the show's advantage as far as its product line goes and is practically pulling out.
Sony Interactive Entertainment told Gamesindustry.biz that it felt that E3 2020's vision does not align with its focus for this year. That focus is on making fans feel part of the PS family and so Sony's strategy will be to attend hundreds of consumer-centric events around the world instead. It's a pretty subtle jab at the controversy that E3 and its organizer ESA have been facing recently.
Members of the Entertainment Software Association have been split on what E3 should or should not be. One camp thinks it should be all about the fans, just as Sony wants, while the other side thinks it should focus on the industry as it always has. Recent E3 shows have tried to satisfy both sides but Sony's second year of absence reveals that is not the case.
That said, E3 2020 will still take place, in June to be exact, and the PlayStation's absence could indirectly hurt the brand as well. The PlayStation 5 has so far fallen behind in generating hype and excitement and while the company promises there is much more to reveal, fans are left hanging on when those will even be teased.