PlayStation ID changes go live today: What you need to know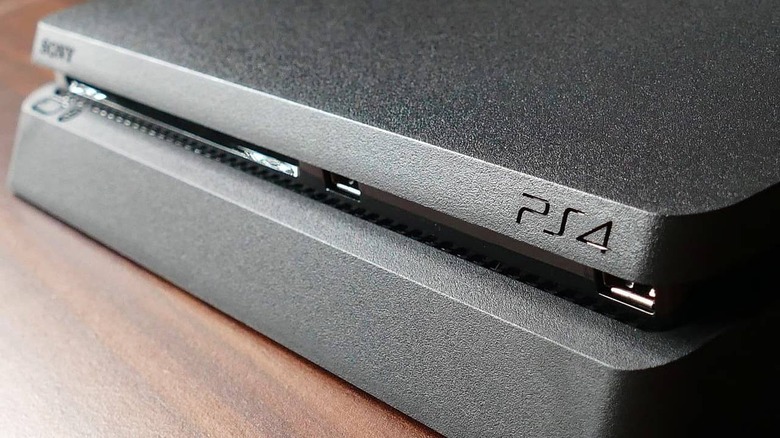 After quite a long wait, Sony has announced that online ID changes for PlayStation Network are going live later today. Once this feature launches, you'll be able to change your PSN ID to whatever you wish (assuming of course that it doesn't violate PSN's rules). This feature first arrived in a beta program back in October, and it's been one of the most requested features for PSN for years at this point.
To coincide with this feature's release, Sony has put together an FAQ that answers some questions PS4 owners may have. Among other things, that FAQ covers how to go about changing your PSN ID, which can be done either on a PS4 or using a web browser. Regardless of the method used, it seems to be a pretty straightforward process.
On PS4, you'll first want to go into Settings, then select Account Management > Account Information > Profile > Online ID. From there, you'll be prompted to pick your new ID and after that it's just a matter of following the on-screen prompts to finish the process. If you're using a web browser, simply sign into your PlayStation Network account, select your PSN Profile, and click the edit button that appears next to your ID to start the name change process.
Keep in mind that there's a fee associated with changing your ID. That fee is normally $9.99 per ID change, though PlayStation Plus members only have to pay $4.99. The first change is free too, so if you've been stuck with a PSN ID you hate for years, you can rid yourself of it without having to pay anything.
If you change your mind about your new ID, you can revert back to one of your old IDs for free as well. If you've changed your ID multiple times, you'll be able to revert back to any of your previous IDs, which is a nice touch. You can also choose to display your old ID alongside your new one for 30 days after you change, letting your friends know who you are when they see a new name on their friends lists.
Sony said today that ID changes are supported in a "large majority of the most-played PS4 games," but more specifically, only games that launched on or after April 1, 2018 are likely to show changed IDs because those titles were developed with tools that support ID changes. The feature goes live later today, and while you wait for that to happen, you can check out Sony's full FAQ over on the PlayStation Blog.