PlayStation-Exclusive MLB The Show Coming To Other Consoles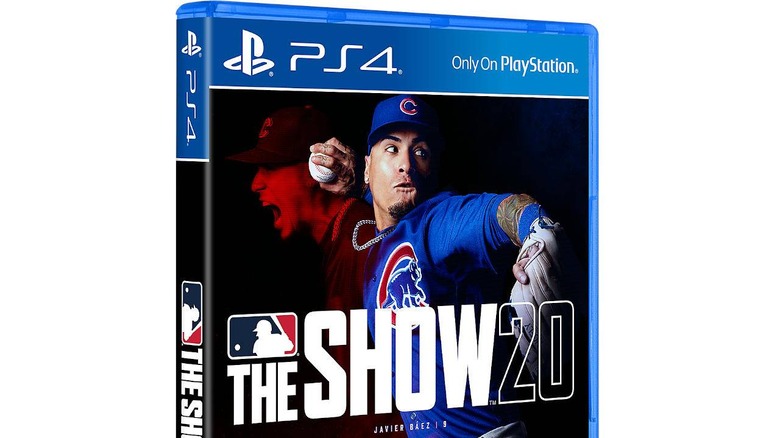 It's a rather curious day for the Sony PlayStation and its fans. With the PS5 coming soon, you'd think the company would emphasize the platform's superiority and focus on exclusives that capitalize on that. Instead, Sony has opened its doors to Minecraft, finally ending one of the most recent controversies surrounding its snub of other consoles. And as if that weren't enough, it seems that Sony is also promising that one of the longest-running PlayStation exclusives will finally be making its way to other consoles starting 2021.
Ever since the baseball simulation game launched in 1997, MLB: The Show, previously just MLB, has always been for the PlayStation and only for the PlayStation. After all, it was developed and published by various Sony subsidiaries so it's normal that the company would keep things within its walls. Not for long, though.
The signs of change have been sighted in Sony's and the MLB's joint statement renewing their shared license of the franchise. It mentions that MLB The Show will, for the first time, be available on other platforms beyond the PlayStation. Don't hold your breath yet because a lot can happen between now and the target 2021 launch.
More than just this game alone, the announce does imply that Sony, for the first time, will be publishing its game on someone else's platform. That's rather huge compared to simply allowing cross-platform play for a game it never had exclusivity over anyway. Could it be the start of a bigger change within Sony? Probably not.
More likely, the MLB used this partnership to "convince" Sony to let other consoles in on the baseball fun or risk losing the license. That said, both Microsoft and Nintendo have opened doors to each other and, should MLB The Show 21 prove to still be a success, Sony can perhaps be convinced to not be so exclusive, at least not too much.