PlayStation Classic challenges Nintendo mini consoles with 20 PS1 games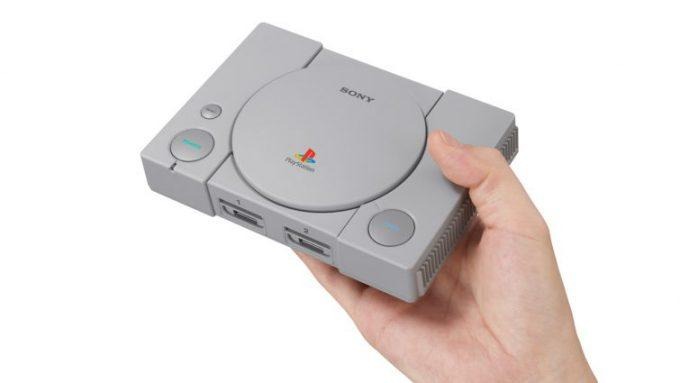 Today, Sony announced the PlayStation Classic, a new mini console that comes loaded with 20 PS1 games. With Nintendo's success in selling the NES Classic and SNES Classic, this is something we should have seen coming, as the PlayStation 1 was home to many fondly remembered titles. The timing of this announcement is pretty perfect too, as the original PlayStation is turning 25 years old later this year.
In fact, Sony has lined up a release date of December 3, 2018 for the PlayStation Classic – 25 years to the day after the first PlayStation launched in Japan. In a post to the PlayStation Blog today, Sony confirmed that the PlayStation Classic will come with 20 pre-loaded games, but it didn't reveal a full list of included titles. It did, however, say that Final Fantasy 7, Jumping Flash, Ridge Racer Type 4, Tekken 3, and Wild Arms are all on the roster.
The other 15 titles will be revealed at a later date, leaving us to guess what they could be in the meantime. We'll probably see at least one entry each from the Tomb Raider and Twisted Metal series, and it's possible that we'll see games like Castlevania: Symphony of the Night and Metal Gear Solid assuming Sony can work out licensing for them. There were a lot of great games on the original PlayStation, so narrowing the Classic to just 20 seems like a difficult task.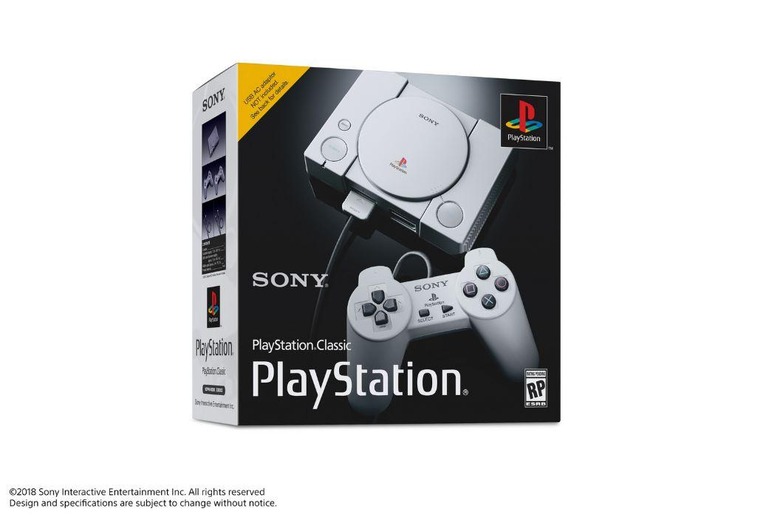 Sony says that the PlayStation Classic is about 45% smaller than the original PlayStation, keeping with the mini console theme that made the NES and SNES Classics so attractive to customers. It features HDMI out so you can play on modern TVs, and it'll ship with two USB replicas of the original PlayStation Controller. Interestingly, the PlayStation Classic doesn't ship with a USB AC Adapter despite the fact that it does come with a USB cable, so it sounds like you'll need to use an adapter you already own to power the console.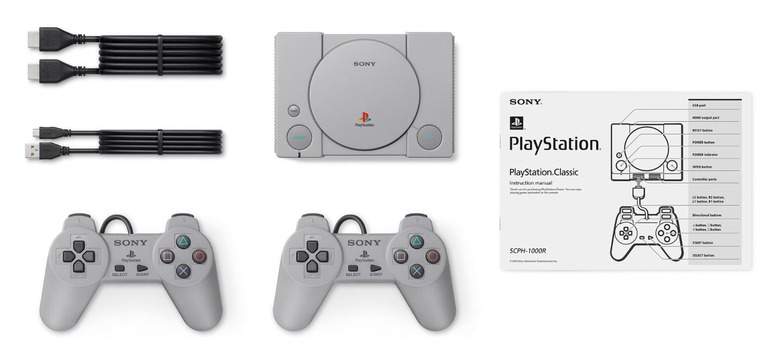 As previously stated, the PlayStation Classic will arrive on December 3, and it'll cost $99.99. We'll be keeping a eye out for more details as we get closer to that December release date – we're particularly interested in seeing a full game list – so stay tuned for that.