PlayStation 4 Preview beta brings big new features for party chat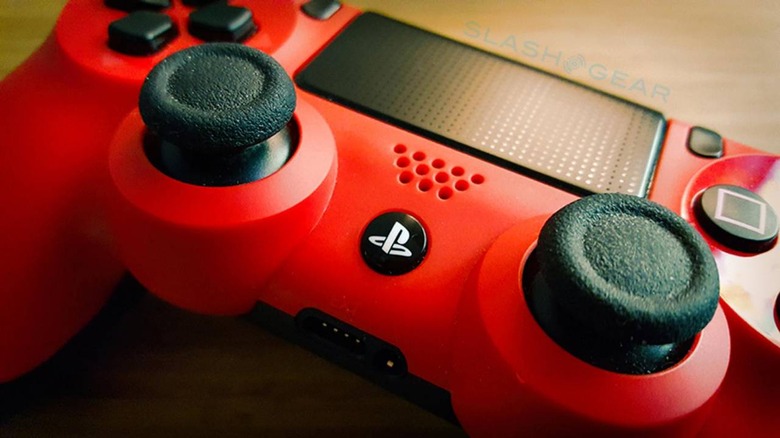 If you're a PlayStation 4 owner and you've ever wished that you could have more people in a party beyond the current limit of eight, then it looks like today is your lucky day. Sony has launched an expanded party feature into testing via the PlayStation Preview program, and you can sign up to get an early access look at how it works. Chief among the expanded party system's features is support for up to 16 participants at once.
While that's probably the most exciting aspect of this update for many people, it isn't the only new feature worth talking about. Sony also claims that it has improved audio quality for voice chat and that it's improved network connectivity, so even if you've never bumped up against the current max party size before, there are still some improvements here to take advantage of.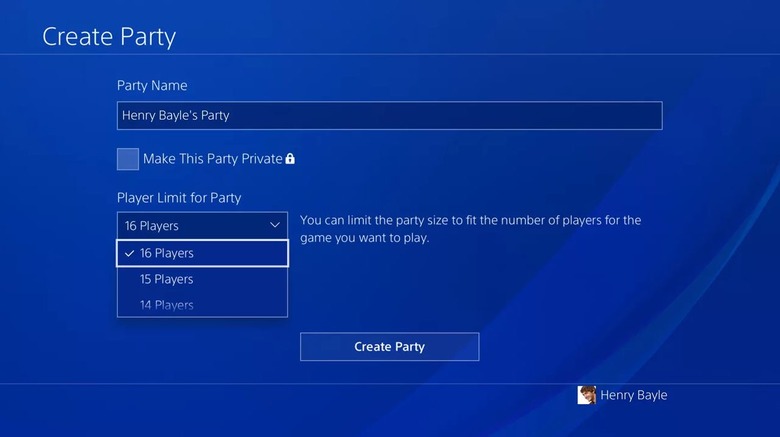 In order to participate in this test, you'll first need to register for the PS4 System Software Beta. Anyone with a PS4 can sign up to be a tester, but as always, keep in mind that registering doesn't guarantee you a spot in beta tests like this. If you're interested in signing up, you can do so over on PlayStation's website.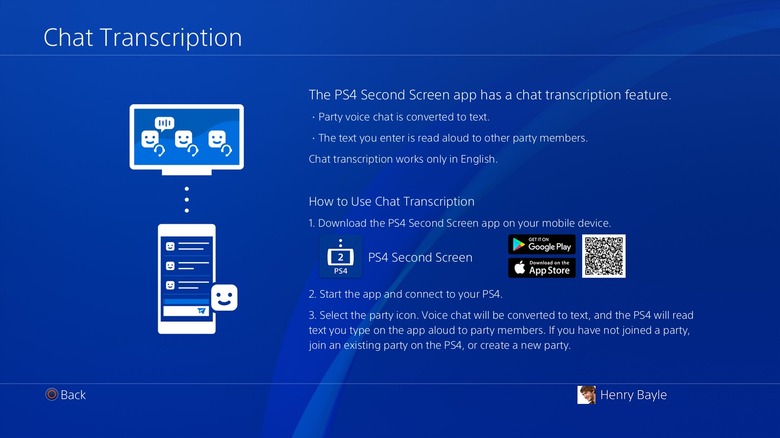 Before you dive into this new and improved party chat, there is one caveat to be aware of: if you're accepted as a tester and you start using Sony's new party functionality, you won't be able to party up or use Share Play with people who aren't in the beta. The good news is that the preview codes Sony provides to testers can be redeemed by 20 different accounts, so you can share it with your friends and get them into the beta as well.
If you happen to be in the US, you'll also be able to test a chat transcription feature through Party and the PS4's second screen app. With it, you can transcribe voice chat in the Second Screen app or enter text yourself and have that read to your party members. Sony gives no indication on how long this beta will last or when we might see improved party chat roll out to all PS4 users, so we'll keep an eye out for that information.