"Playstation 4.5" codenamed NEO, hardware specs leak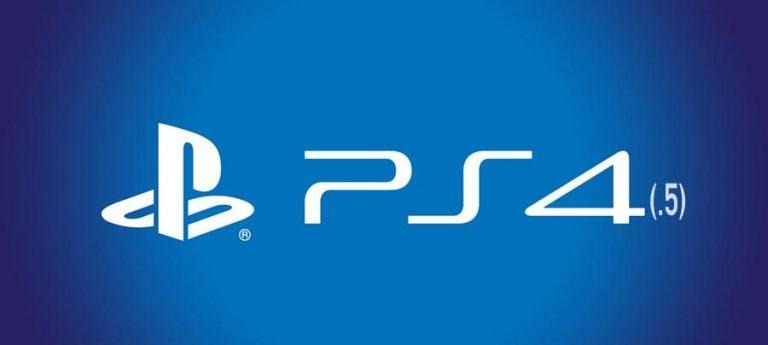 So it seems that Sony is indeed prepping an minor update to the PlayStation 4, but it won't be as dramatic, sensational, or even significant as others perhaps hope it would be. Sure, there will be CPU, GPU, and even RAM upgrades but they could be very minor in the long run. And yes, there will be 4K support, but this half next gen PS4 won't be making it a key focus. And no, it might not even be a refresh aimed at better support PlayStation VR, though the added muscle definitely helps.
Sources have presented information and documents that point to a project that is codenamed "NEO", the internal name of what has been thrown around as the "PlayStation 4.5". It will indeed have slightly beefed up new hardware, but the changes aren't going to be as big. For example, NEO will still have the same 8 Jaguar Cores, just clocked higher at 2.1 GHz than the original PS4's 1.6 GHz. RAM will still be at 8 GB DDR5, but with faster 218 GB/s data rates, versus the original's 176 GB/s. The biggest improvement is, perhaps, the GPU, with doubles the computation units from 18 to 36, also clocked higher at 911 MHz versus the 800 MHz of the current model.

That latter will be important for pushing 4K output support, which the NEO will indeed be getting. However, while Sony will indeed provide guidance on how to support 4K for games, it won't be making it a requirement at all. That actually seems to be a recurring theme in the developer documents leaked by said sources. New PS4 games released starting October will be required to have support for a "Base" mode as well as a "NEO" mode, but much of the NEO mode requirements are pretty much optional.
The primary focus of NEO would simply to offer a few more resources to games, giving them more wiggle room to operate and, maybe, even added expanded gameplay options. However, Sony is intent on keeping the original PS4 and this NEO version close to each other as much as possible. Same store, same community, same titles. That might even be true for PS VR support. The PS4.5 rumors originally started because of speculation regarding Sony's virtual reality platform. It seems, however, that it might not get the special treatment that many are expecting.
That does raise the question of the need for a NEO at all. Game developers have already bemoaned the added burden that an upgraded PS4 would bring. Though it seems minimal, there will necessarily still be changes that need to be done. In fact, September releases might be required to immediately be patched to add NEO support.
As to when the NEO, whose final retail name remains unknown, will actually launch, that is yet unsure. Earlier rumors put an October date on it and the docs do seem to support that theory.
VIA: Giant Bomb