PlayStation 3, Vita, Nintendo 3DS to get new "Persona" games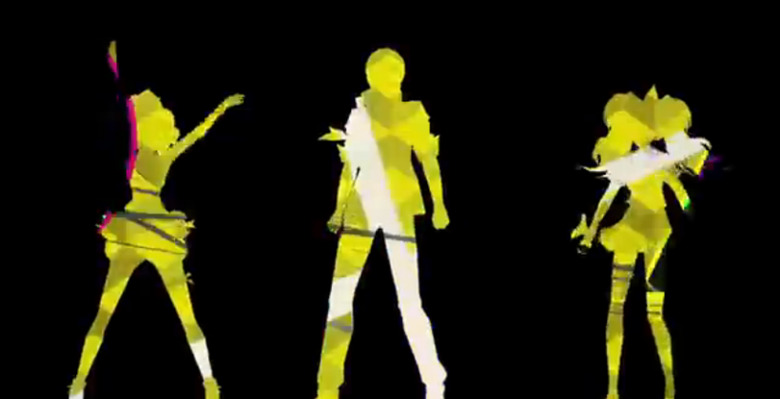 Fans of the long-running Persona series of role-playing games and animes are in for a triple helping of new material. Atlus, the maker of the games, announced the upcoming titles one at a time over the course of this weekend's Persona event. Their Japan releases will be staggered over the coming 12 months.
First off, we have Persona Q: Shadow of the Labyrinth to look forward to for 3DS. The Japan release date will be Jun. 5, 2014, with no set date yet for North America. The "shoot yourself in the head to summon your Persona" trick still seems to be in place, as seen in the trailer:
Next we have Persona 4: Dancing All Night for the PlayStation Vita handheld console. It's coming in the fall of 2014, again first in Japan but with no release info for other locations. This is a rhythm and music game starring the cast of Persona 4.
And for the grand finale, Person 5 is coming to PlayStation 3. There's not much to say about the gameplay or storyline, as the only clue Atlus is giving thus far is a teaser trailer. The video depicts five wooden chairs anchored to balls-and-chains against a blood-red backdrop, with the words: "You are a slave. Want emancipation? Persona 5, Winter 2014 for PS3." Once again the release applies to Japan only, so Western fans will have to sit tight. There will likely not be a PlayStation 4 version, as the Persona franchise tends to focus on previous-generation PlayStation consoles.