Plants vs. Zombies 2 arrives on iOS following delay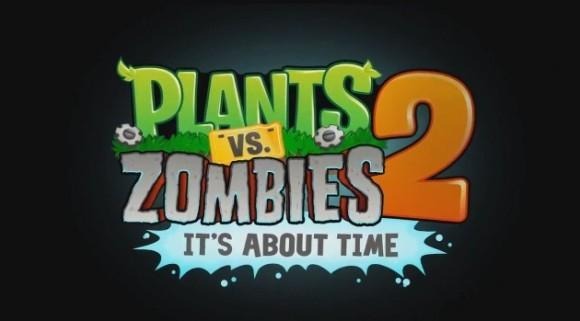 On June 2, we reported that Plants vs. Zombies 2 was set to arrive on iOS on July 18, something much-anticipated and, sadly, delayed. July 18 came and went with no game sequel, instead having a less-than-global rollout in a few select locations. Today PopCap announced on Facebook that the wait is finally over, with it now being available in the U.S. App Store.
According to the folks at Polygon, the delay had surfaced due to additional testing its developer, PopCap, wanted to carry out, resulting in only a soft launch in New Zealand and Australia rather than a global rollout. The testing included checking out its back end server capacity, its monetization platform, and its cloud-saving system.
Although unfortunate, the delay can help gamers rest assured that the game has been put through the wringer and is fully ready for gamers to get started. Those who own an Apple device, whether the iPad, iPhone, or iPod Touch, can head over to the App Store now and grab the download – it's about 45MB in size and requires iOS 5.1 and later.
What about Android and PC gamers, you ask? You're not the only one, and PopCap's response will leave you less-than-happy: there's no information on when you'll get the game, only that there's more waiting in your future. When asked by multiple users on Twitter when we can expect to see the non-iOS version, the response was, "No news on other platforms yet, stay tuned!"
And so, alas, Plants vs. Zombies fans can mark today as a bittersweet event in their books. When PopCap does announce the availability of the game for PC and Android gamers, we'll be sure to update you. Until then, head over to the App Store if you've an Apple device and let us know what you think about the latest installment.
SOURCE: Cult of Mac