PIXYUL Studios startup plans to map the globe with drones for survival game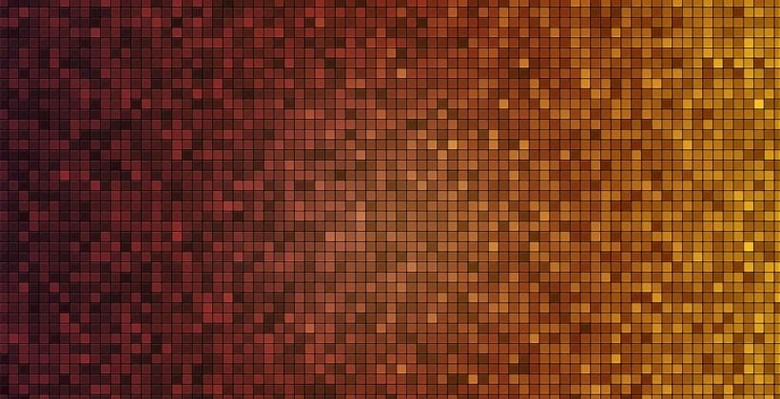 Drones have a lot of promise on the civilian and consumer level, and some companies have already considered how they can use this technology to improve their products and services. Among these companies is the newly formed PIXYUL Studios located in Montreal, which intends to build an action survival game around drone-mapped locations.
PIXYUL is the brainchild of former Ubisoft workers Louis Pierre-Farand and Julien Cury, both of which launched the studio and plans for its first project, ReRoll. ReRoll is the aforementioned action survival game, the idea behind it being game settings based in real-world regions.
To best provide those real-world regions within the game, the developers plan to photograph and map in 3D those locations using civilian drones equipped with cameras. If all goes as planned, the game's settings will be accurate and will span thousands of different places across the world.
Thus far, PIXYUL has partnered with SenseFlight, producer of the Ebee drone. Ultimately, ReRoll will use these images on its game engine to enable the exploration — and task of survival — around the globe, assuming the private crowdfunding campaign behind it hits its goal.
SOURCE: Games Industry