Pixel XL 2 might be a Frankenstein of features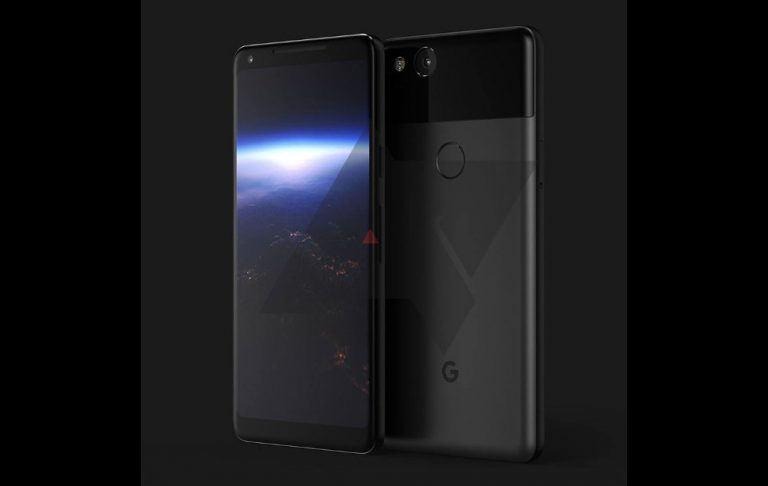 Although it was mocked for looking like an iPhone in front view, the Google Pixel easily set itself apart with its odd back design, its exclusive Android features, and its price tag. It has truly become what the Nexus was, taking its place as the Android smartphone ideal. As such, the next gen Pixel, particularly the Pixel XL 2, will have big shoes to fill in, and it seems that Google will be doing so by stitching up together features you'll find in other flagships this year.
Granted, an always on display isn't actually new, tracing its roots back to the Nokia N9 and the very first Moto X. It has, however, been turned into a buzzword by Samsung, who has made it a highlight in the latest Galaxy S8. And the Google Pixel XL 2 will supposedly have one too!
To make that possible, however, Google will have to adopt a screen type it has never played with before: OLED. There have indeed been rumors about Google looking for suppliers of OLED panels and it has supposedly settled on LG. This almost seems too good a coincidence if LG itself will be using OLED for its upcoming V30.
The other feature supposedly headed for the Pixel XL 2 is probably more contentious. It will supposedly be possible to squeeze the smartphone to launch, say, Google Assistant. Sounds familiar? Yep, that's pretty much the same "Edge Sense" feature in the HTC U11, which hasn't exactly caught on. At least not yet. The Google version will hopefully be more customizable and also more sturdy.
The Pixel XL 2 will also get different display profiles, something it will inherit from its distant Nexus relatives. Given how configurable sRGB settings are getting a bit of attention lately, it isn't all that surprising that Google will do so as well. Getting that on an unfamiliar OLED, however, will probably be an added complication for Google.
VIA: XDA