Pixel mid-range model tipped for summer release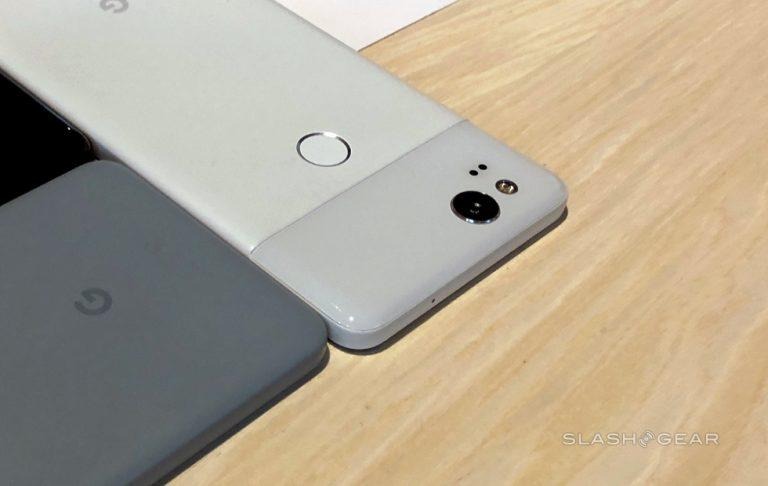 Google is pushing ahead with plans to release a mid-range Pixel smartphone, according to sources who have leaked the company's alleged plans. The mid-range model is said to be one of multiple devices Google has in the pipeline for launch this summer, with the company specifically targeting it at emerging markets like India. The mid-range Pixel will be cheaper than existing Pixel 2 handsets.
The information comes from individuals described as "senior industry executives" speaking with Economic Times. According to the leakers, Google is planning to release the mid-range Pixel model in either July or August in India and other unspecified markets where lower cost devices are in demand. Which other countries may get access to the smartphone isn't clear.
Google sells its current Pixel and Pixel 2 smartphones in India, however many people seek cheaper models. Increased demand for tech in the nation has prompted many companies to expand their portfolio in India, some of them developing models targeted specifically at the region's consumers.
The mid-range Pixel will allegedly join them, helping Google get its Pixel handset (and brand) into more hands. In addition to the mid-range Pixel, Google is reportedly also planning to launch multiple other products in emerging markets, including India, this summer. Those products will include Google Home speakers, the new Pixelbook, and various one automation products, the sources claim.
Apple and Samsung have been heavily targeting India, and Google is reportedly planning to combat those efforts by spending big money on marketing in the country. One of Google's executives supposedly revealed details about the company's plans at meetings in multiple countries in March.
SOURCE: Economic Times