Pixel Live Caption may be coming to the Chrome browser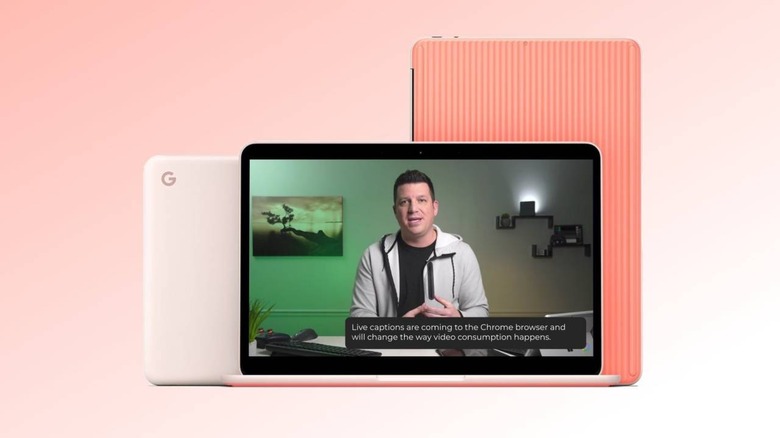 Google loves showing off its AI chops and especially the speech recognition in Google Assistant. It might simply be frivolous convenience for some while others may even be worried about the privacy implications of things like Duplex and Call Screening. Last year, however, Google revealed an application of these technologies that few will argue isn't helpful to everyone. Fortunately, it seems that this feature won't be limited to Pixel phones and might soon find their way to all of Chrome's incarnations.
Live Caption is one of two accessibility features that Google introduced in Android 10 and on the Pixel phones. In a nutshell, it transcribed videos in real-time to present captions regardless of what app is playing the video. It is primarily intended for those with hearing disabilities but it also benefits regular users in very noisy or very private environments.
Of course, people don't just watch videos on their phones or even take video calls on mobile only either. It might be argued that majority of online video watching is still done on browsers and computers where Google's new technologies are often unavailable. Probably not for long though.
Chrome Unboxed spotted changes to the Chromium source code that suggested Google developers are working to bring that feature to the browser, or at least to Chrome OS. The change specifically details the addition of on-device speech recognition which is a requirement for this fast real-time caption system to work.
When that feature will land for the public is still a huge question mark. More than just software changes, Live Caption's on-device speech recognition will have to tap into the computer hardware and Google will have to figure out how to properly and cleanly do that outside of Chrome OS, presuming this feature will be available on regular Chrome browsers.