Pixel 4a leak hints at no 5G for mid-range 2020 Google phone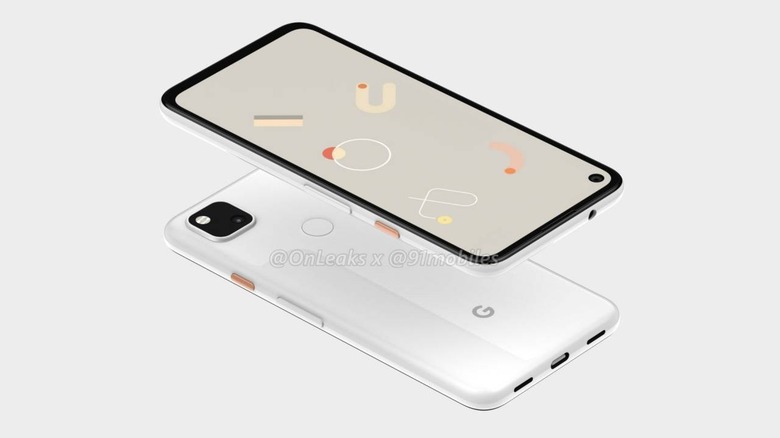 We are about to get flooded by a few high-end and mid-range phones in the coming weeks leading up to and culminating at MWC 2020 but Android purists might already have had their fill with the Pixel 4 last year. That said, the price point of Google's premium phone has scared off not a few Android faithful. That's where the wallet-friendly "a" variants come in and if the current information we have on the Pixel 4a is accurate, it shouldn't be a surprise that it won't be as capable as many phones coming this year.
Google made it no secret that the Pixel 3a and 3a XL were made for a specific class of consumers in mind. From the price to the return of the headphone jack, the mid-range phone was designed to bring Google's vision and brand of Android to as many people who aren't able to afford its top of the line models.
The Pixel 4a isn't going to be different and now XDA has proof not only of its existence but also of one key spec. According to its top-secret source, the phone is codenamed "sunfish" and, by connecting the dots, it is determined that it will be using a Qualcomm Snapdragon 730 for its chipset. That alone already tells us that the Pixel 4a won't have any 5G capability which, while disappointing, isn't exactly surprising.
Given the timing, it's understandable that Google would have missed out on using the new Snapdragon 765 platform which does come with 5G as part of the package. It's also rather odd if the Pixel 4a, which is practically a budget version of the Pixel 4, would have a feature the more expensive version doesn't.
Other details about the Pixel 4a are still slim at the moment. Coming from other sources, we do have word on a 5.7-inch or 5.8-inch screen with a punch-hole cutout, a first for a Pixel, and a rear fingerprint scanner. If Google sticks to the same schedule, we don't expect the phone to pop up until May anyway, leaving plenty of room for more leaks and tips.