Pixel 4 USB-C video output exists but is disabled in source code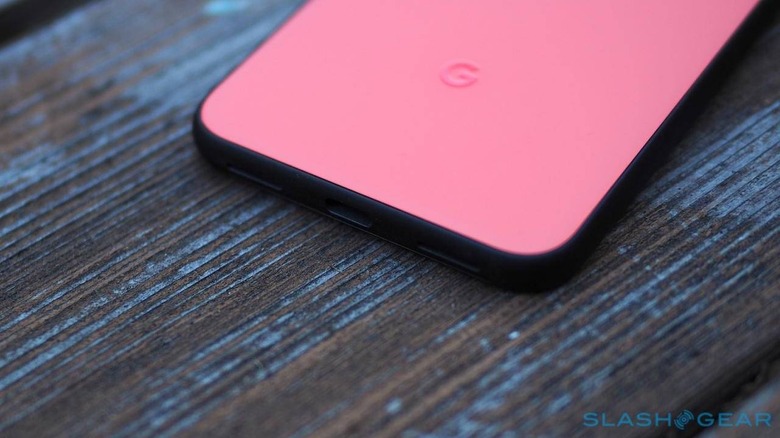 Phone screens are getting larger, enough for them to be the only kind of computer some people use. At the same time, however, smartphones are also becoming more capable that they can become veritable computers or media centers if you attach an external display. For the majority of smartphones these days, that often means "projecting" a phone's screen via Chromecast or even Miracast but there are a few that do support video output via their USB-C port. The Pixel 4 should have been part of the latter group but it turns out that, for one reason or another, Google chose to disable it at the deepest kernel level.
USB-C has been hailed as the one connection standard to rule them all, both in terms of physical connection as well as capabilities. In theory, USB-C can support not just power but also data, including video data, usually through the DisplayPort standard. In practice, however, things are a mess.
For one, not all USB-C ports or even cables properly implement the spec. For another, some manufacturers may choose to not support some of those features. As XDA editor-in-chief discovered, Google is one of those. It apparently disabled the Pixel 4's DisplayPort Alt Mode over USB-C right in the kernel source code.
Google explicitly disabled it in the kernel during development. https://t.co/4QyMitc0Hq

No reason given.

Qualcomm chips since the 835 natively support DisplayPort Alt Mode.https://t.co/Bv94GsqLFL

There's not even a licensing fee involved.

— Mishaal Rahman (@MishaalRahman) October 31, 2019
This is quite a disappointment, given how many users regard the Pixel phones as the pinnacle and exemplar of Android smartphones. In this case, it doesn't even support Android 10's new Desktop Mode that it promoted to help developers test multi-form Android apps.
Google may have valid reasons for disabling the feature if the Pixel 4 is actually capable of it on a hardware level. There might be costs or licensing issues involved or Google observed a drastic performance impact. Without any official explanation, however, some might simply conclude that Google prefers users by Cast-enabled receivers and displays, which might also be an unfair conclusion to reach.