Pixel 4 on DxOMark fails to take the crown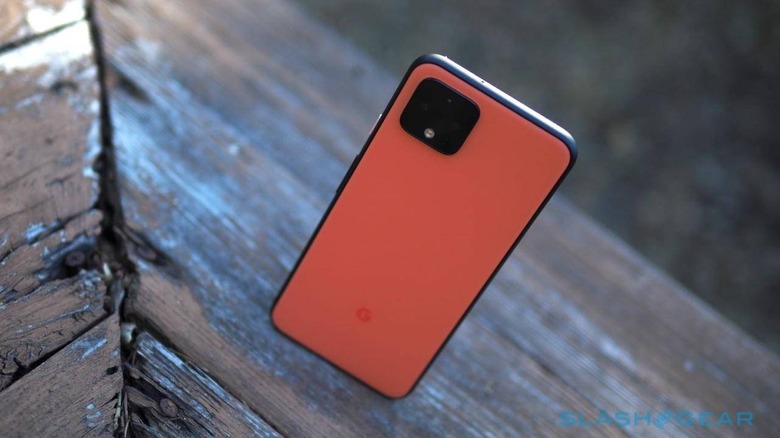 When Google jumped on the smartphone market as its manufacturer, there were some doubts about the single-camera system on the first Pixel. Google blew the public's mind, however, at what it could accomplish with only a single sensor and a lot of sophisticated software. That trick, unfortunately, may have grown old by last year's Pixel 3 and so, finally, Google added one, just one, camera on the Pixel 4. It still managed to yield good results, based on DxOMark's tests, but Google's formula may be starting to show its age and its limitations.
That's not to say the Pixel 4 camera isn' that good. It still ranks in the top 10 but, for the first time since the line launched, failed to get the top or second spot. Exposure, color accuracy, detail preservation, autofocus speed are all topnotch. Google's famed Night Sight mode is still one of the best in the market but the likes of Huawei are catching up, especially under certain conditions, like without the LED flash.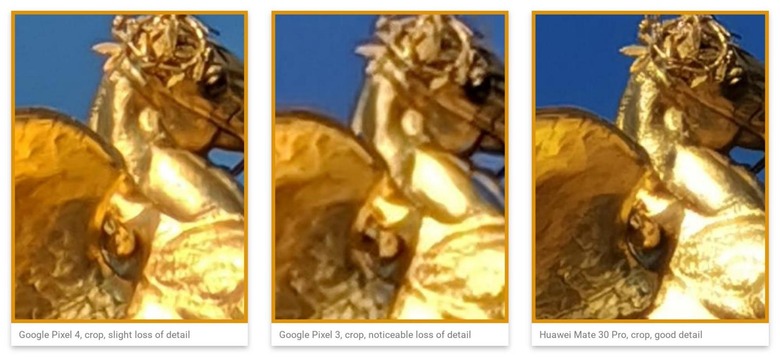 What's different for the Pixel 4 this year is the addition of a 16 megapixel telephoto camera with 2x optical zoom. that may actually sound a bit low, especially for those with a 5x zoom like the Huawei P30 Pro but it gets the job done with just a bit of loss in detail in long-range zooms. Ironically, the Pixel 4 actually beats the competition when zooming in on something at closer range indoors.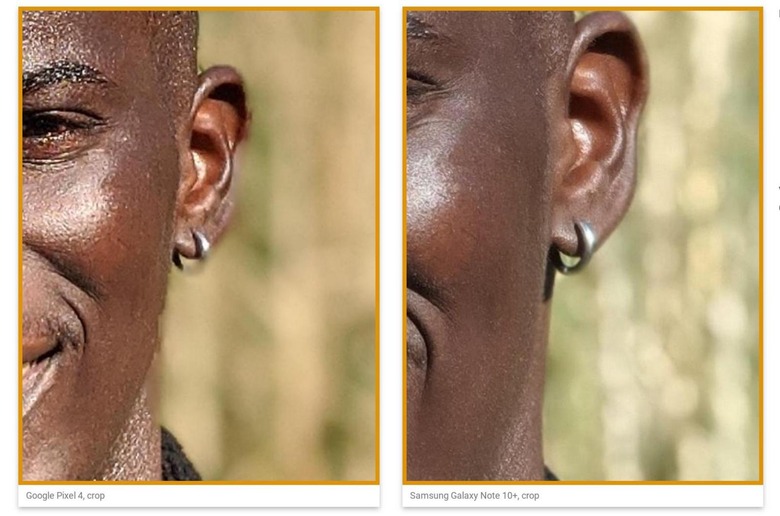 Where the Pixel 4 falls short, however, is where it lacks the hardware to perform well. Despite the large square camera bump, the phone doesn't have a third wide-angle camera nor a depth sensor, let alone a 3D Time-of-Flight (ToF) one. Traditionally, Google has proven how it could do bokeh simulations well even without additional hardware but that no longer seems to be the case as time goes on.
The Pixel 4 also does very well in videos with one caveat. The phone records moving pictures in 1080p by default, unlike other flagships that have switched to 4K. Perhaps more disappointing is that, even if the sensor is capable, Google has decided not to support 4K 60 fps recording at all, locking the phone down to 30 fps at that high resolution.
Overall, the Pixel 4 seems to deliver an excellent photography experience but, due to both hardware and perhaps a bit of software, fails to make the grade as this year's top-ranking smartphone, at least on DxOMark. You can also read our very own Chris Davies' take on the Pixel 4 camera and how, hopefully, Google has a few tricks left to bump the experience up a notch or more.